Yuki at night watching on me
Every night Yuki sleeps on my side of the bed.  He will wake me up When having nightmares, he will also alert in order for me to wake up smootly.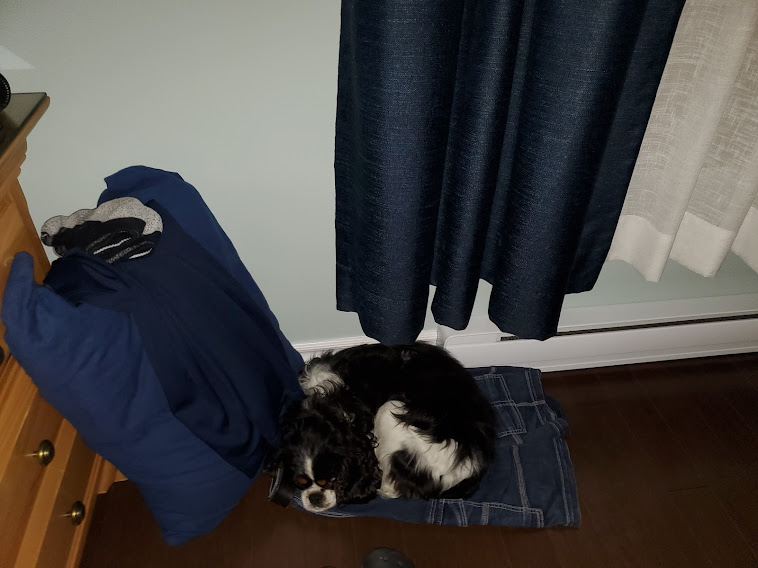 International Service Dog Registration
Breed: Cavalier King Charle.
, Canada
Most Recent Assistance Dog Photos

Not Register Yet?