Our Ryder after a spa date!
Our Ryder is 5 years old and loves to play outdoors with his family. He loves playing chuck it and of course  a treat. Enjoys going for walks and greeting our family of dogs. He can be a bit sassy.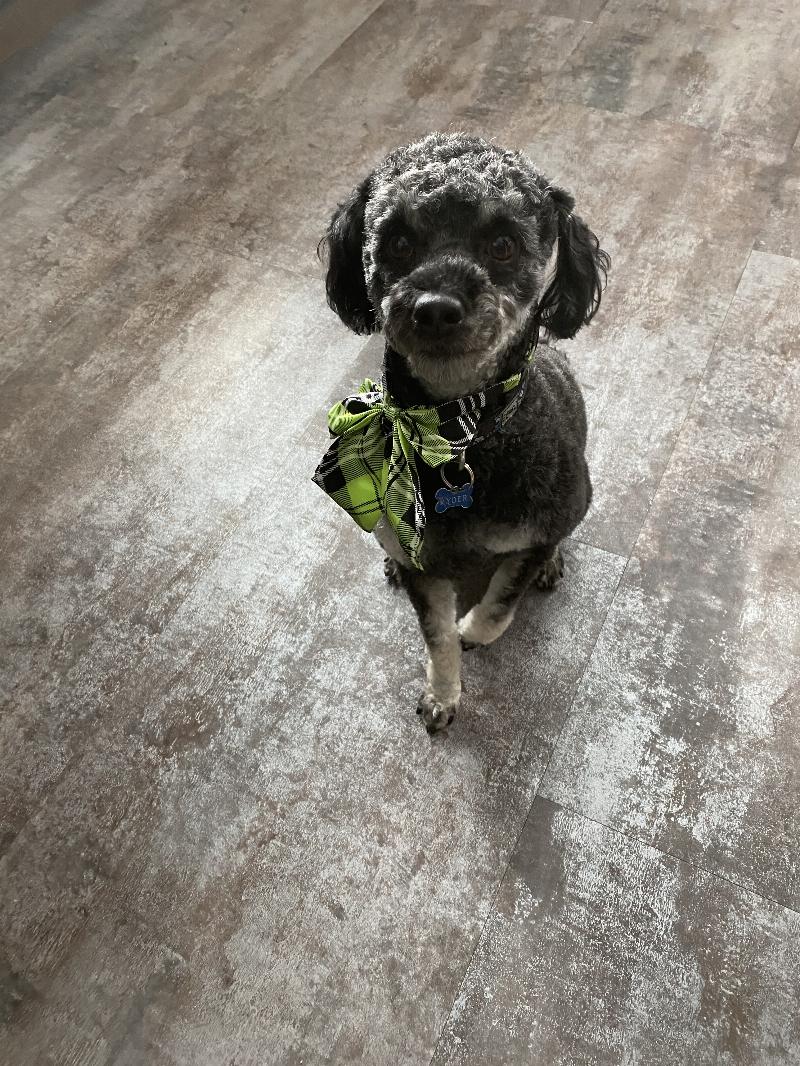 Emotional Support Dog Registration
Breed: Shi Poo.
, Canada
Most Recent Assistance Dog Photos

Not Register Yet?