My service animal
This is my service animal she's a husky, age 3.
She's very good at sensing people's emotions and helps me everything I have an episode for all of my mental health issues. She will also go out if her way to make everyone smile just by acting goofy. She's overall the best dog I could ask for. In this picture I caught her in a moment of her being herself.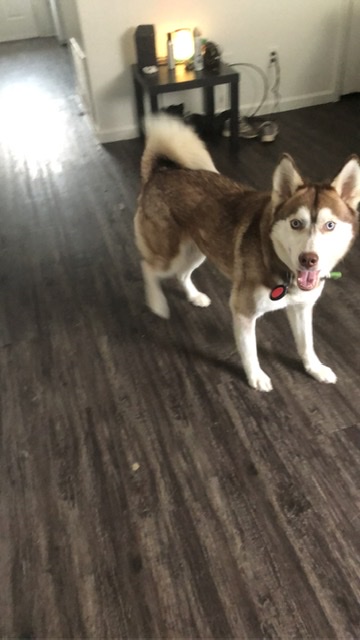 Emotional Support Dog Registration
Breed: Husky.
Arkansas, United States
Most Recent Assistance Dog Photos

Not Register Yet?