Majestic Mishka
Mishka loves being at my side on all terrains.
She's always gotta have her eyes on me.
She's the best service dog ever! You can feel her concern for me where ever we go.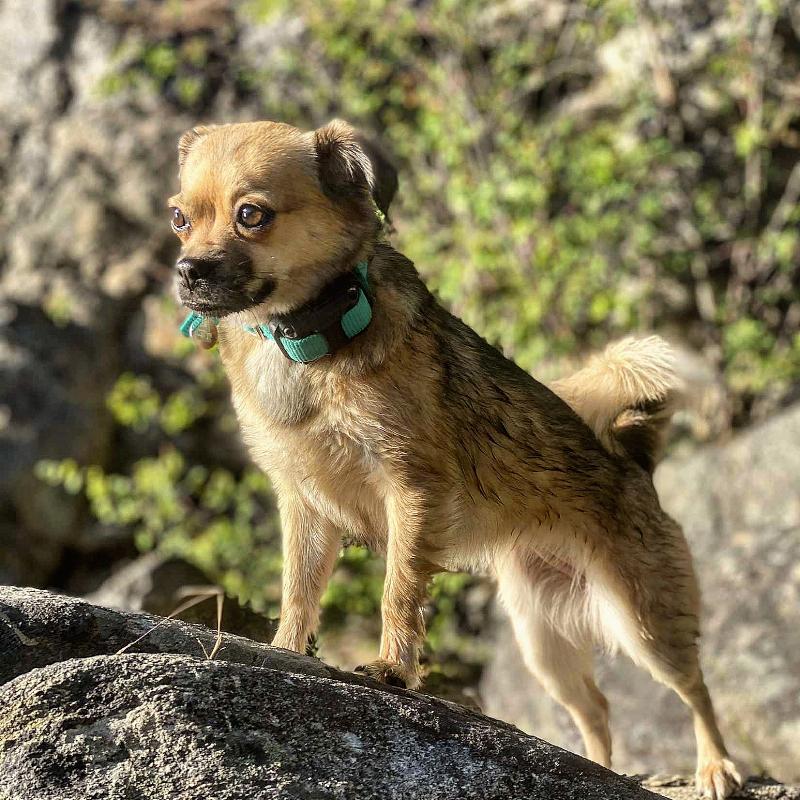 Service Dog Registration
Breed: American eskimo mix.
Washington, United States
Most Recent Assistance Dog Photos

Not Register Yet?