Hi my name is Daizy
On May 17th, 2021 Daizy turned a year old! We brought her home when she was 2 months and since the first day she has been by my side taking care of my mental health. Isn't she so adorable?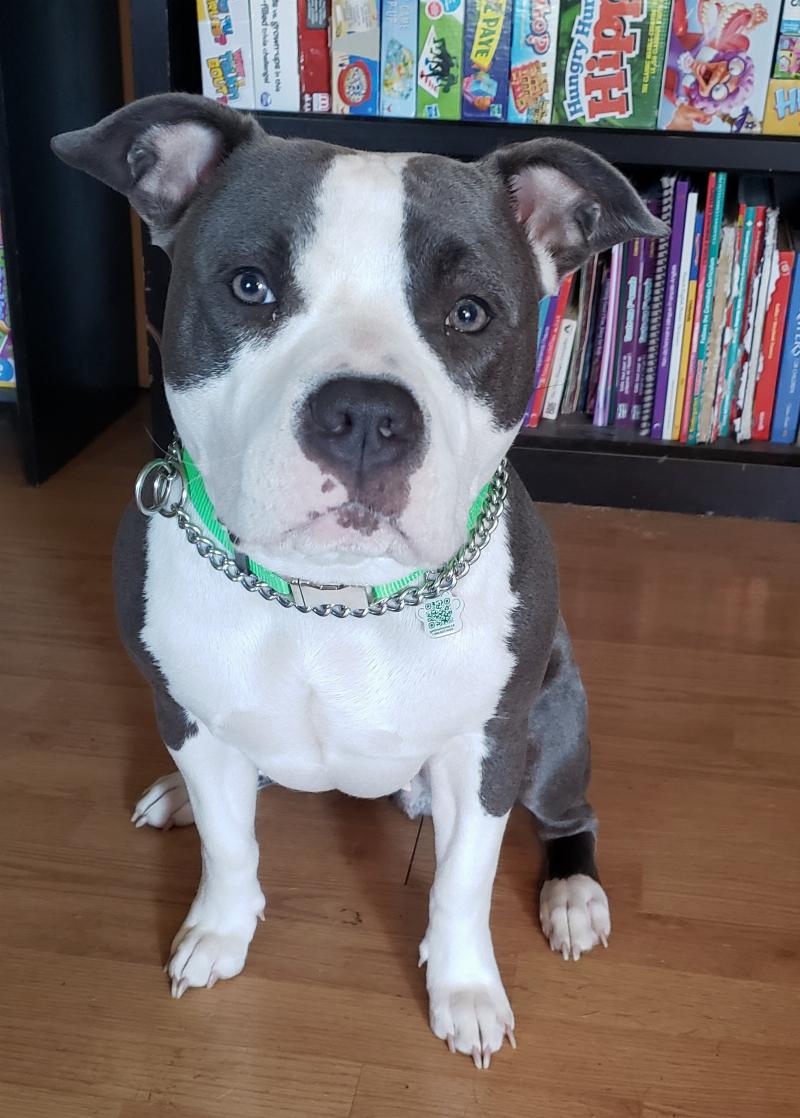 Emotional Support Dog Registration
Breed: Blue nose pitbull.
, Canada
Most Recent Assistance Dog Photos

Not Register Yet?