Ella Fergusons first winter
This is Ella's first winter and she loves the snow. She helped me get through Christmas with no remaining family and will continue to get me through the rest of my tough days ahead!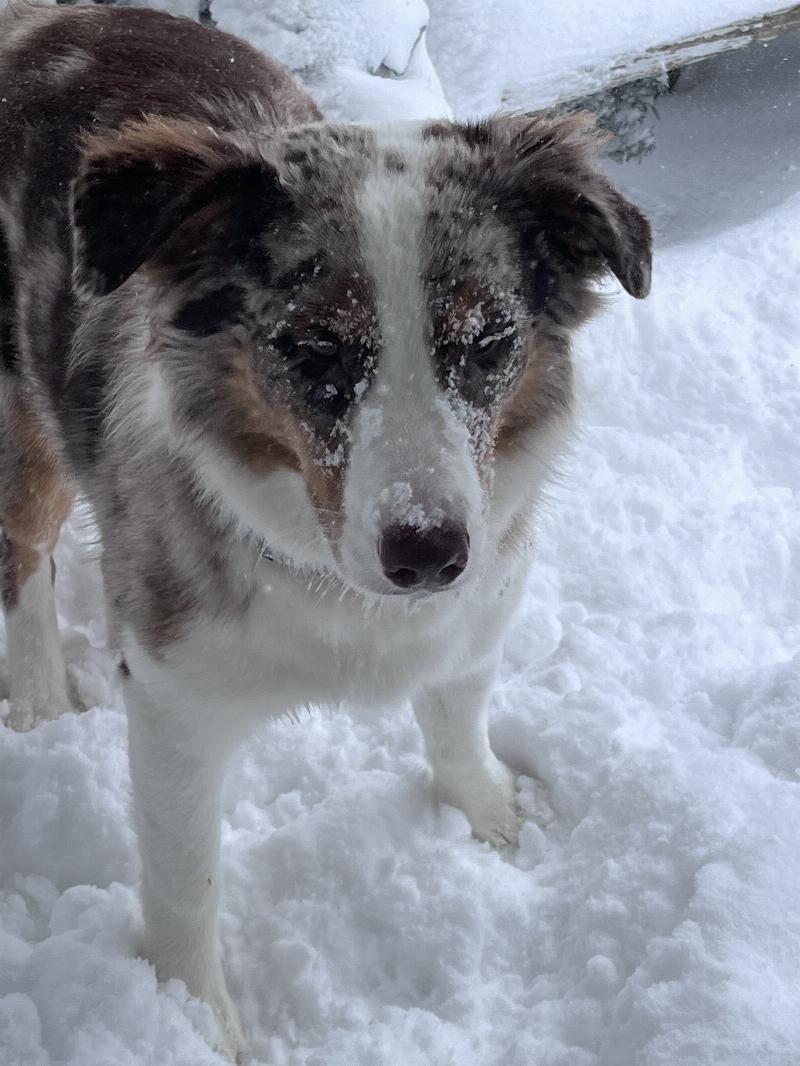 Emotional Support Dog Registration
Breed: Australian Sheppard.
, Canada
Most Recent Assistance Dog Photos

Not Register Yet?