Service Dog Registration for Rafi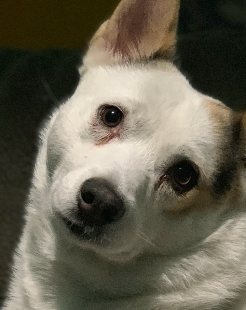 Member Since Mar 2023
Service dog is for Ryan Freel due to PTSD and back pain due to accident. We have registered such dog for Ryan and trained under our care.
ADA#: 199525
Owner: Stephanie Herrera
Breed: Heeler Mix
Country: United States
State: New Mexico
Dog Training Status: My Dog Is Already Trained
Registration Type: Service Dog Registration
Service Type: PTSD
Not Register Yet?
Not Registered Yet?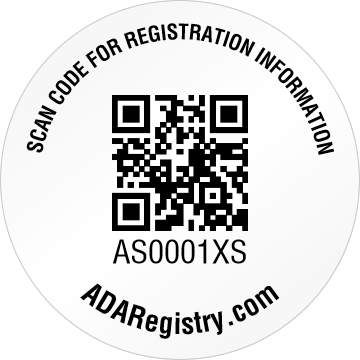 Don't have a QR Tag yet? Get One Now!