Service Dog Registration for Puggsy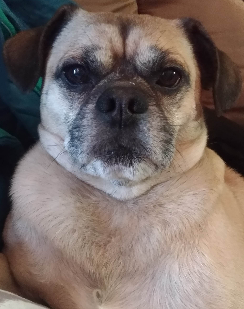 Member Since Sep 2021
Male Pug/ Beagle cross, known as a Puggle.
Fawn colored, short hair, curly little tail.
His name is Puggsy (pug-zee), his nicknames are also Puggy (pug-gee), Buggaboo (bug-ah-boo), and Weewee (we-we).
He is 11 years old (77) but can still run extremely fast.
Ira Bourke is his original owner and handler,  however Tyler Rolfe (Ira\'s Fiancé) is legally just as much his owner and handler as well.
If found PLEASE call:
Ira: 1-(780)-699-0898
Tyler: 1-(587)-594-9886
Denise Goodwin (Grandmother): 1-(780-729-4863
and inform them that you have found Puggsy, and leave your name, number and where you are with Puggsy. 
ADA#: 181412
Owner: Ira Adam-Bourke
Breed: PugXBeagle
Country: Canada
Dog Training Status: My Dog Is Already Trained
Territory: Alberta
Registration Type: Service Dog Registration
Service Type: REASON NOT LISTED/PRIVATE
Not Register Yet?
Not Registered Yet?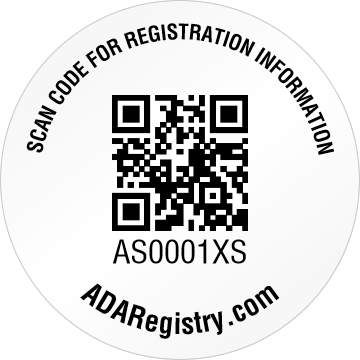 Don't have a QR Tag yet? Get One Now!