Service Dog Registration for Nala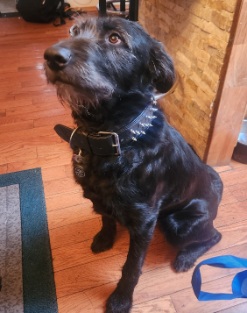 Member Since Jan 2023
My dog Nala is a 2 year old labradoodle who is a great companion dog, service dog whom I\'ve had since she was a month old. She is very forthcoming, if she has a bad feeling about someone she will show her displeasure, if someone is hurt she will nurture them, and she is fiercely loyal to me. I love you Nala!
ADA#: 198435
Owner: Kristopher Renz
Breed: Labradoodle
Country: Canada
Dog Training Status: My Dog Is A Companion Dog (No Training Required)
Territory: Alberta
Registration Type: Service Dog Registration
Service Type: Medical Alert
Not Register Yet?
Not Registered Yet?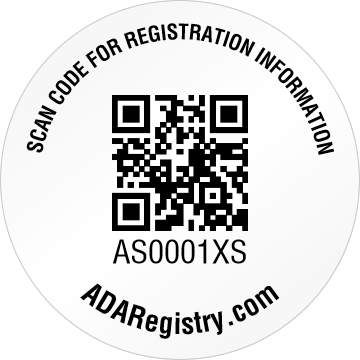 Don't have a QR Tag yet? Get One Now!