Emotional Support Dog Registration for Leo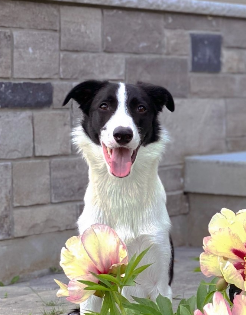 Member Since Jun 2021
Leo is a well-trained Border Collie, he services people with mental health illnesses, such as stress, depression, or anxiety. He is able to provide emotional support and comfort, which contributes to well-being through companionship to individuals.
ADA#: 176759
Owner: Jiaqi Li
Breed: Border Collie
Country: Canada
Dog Training Status: My Dog Requires No Training (Emotional Support) *
Territory: Ontario
Registration Type: Emotional Support Dog Registration
Register Reason: Stress Related
Not Register Yet?
Not Registered Yet?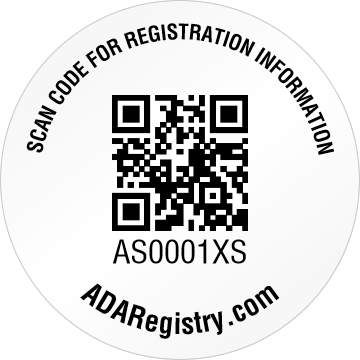 Don't have a QR Tag yet? Get One Now!