Service Dog Registration for kristoff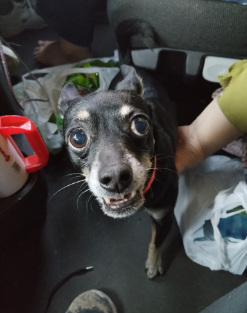 Member Since Mar 2023
My little buddy is very friendly and loves to have his belly scratch. He loves everyone and will lick your face if you let him.
ADA#: 199630
Owner: john mason
Breed: Chihuahua
Country: United States
State: Nebraska
Dog Training Status: My Dog Is Already Trained
Registration Type: Service Dog Registration
Service Type: Diabetes
Not Register Yet?
Not Registered Yet?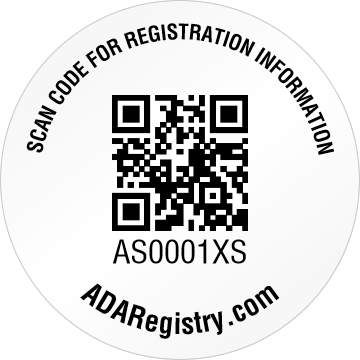 Don't have a QR Tag yet? Get One Now!