Emotional Support Dog Registration for Bugsy
Member Since Mar 2019
ADA#: 39057
Owner: James E.
Breed: American bulldog
Country: United States
State: Ohio
Dog Training Status: My Dog Requires No Training (Emotional Support) *
Registration Type: Emotional Support Dog Registration
Register Reason: Post-traumatic stress disorder
No Documents have been issued for this Dog
Not Register Yet?
Not Registered Yet?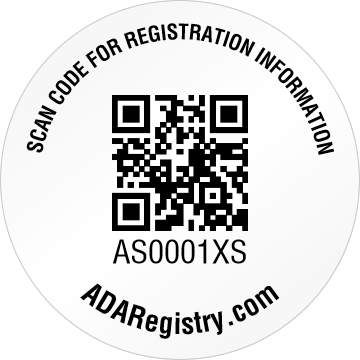 Don't have a QR Tag yet? Get One Now!