Service Dog Registration for Benny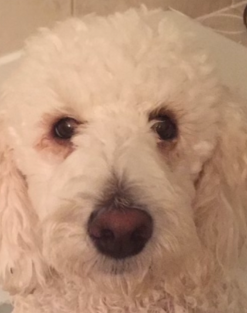 Member Since Jun 2021
He is a 2 year old poodle. Very playful and goofy boy yet so calm and peaceful when on the job such a fun dog to be around!
ADA#: 177716
Owner: Emma Noltie
Breed: Poodle
Country: Canada
Dog Training Status: My Dog Is Already Trained
Territory: Ontario
Registration Type: Service Dog Registration
Service Type: Psychiatric Disabilities
Not Register Yet?
Not Registered Yet?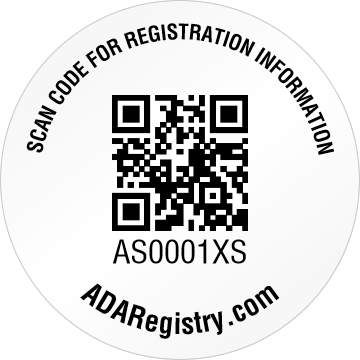 Don't have a QR Tag yet? Get One Now!