Dexter updated photo
Dexter age 5. My best little buddy in the world.
He has saved my life and forever been there for me. I live every day with him and am so grateful he is in my life.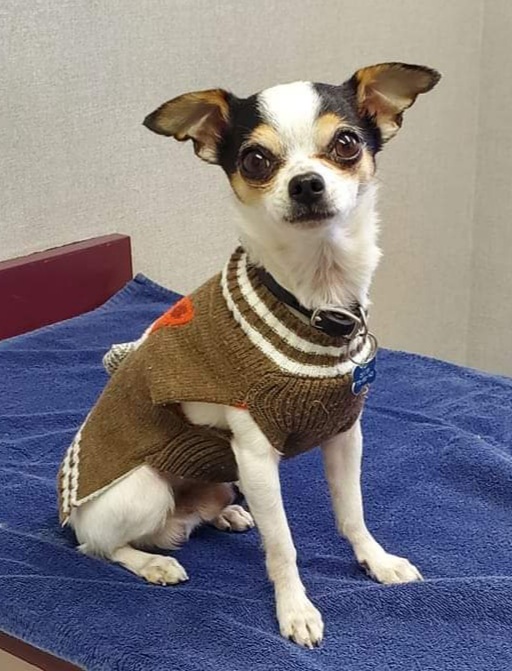 Emotional Support Dog Registration
Breed: Chihuahua.
, Canada
Most Recent Assistance Dog Photos

Not Register Yet?