Words can't explain…..
But these pictures should give you an idea of how blessed I am. Lil mama is Truly One of a Kind . Always keeps me smiling……. and laughing…….. and most of all,.,… Living.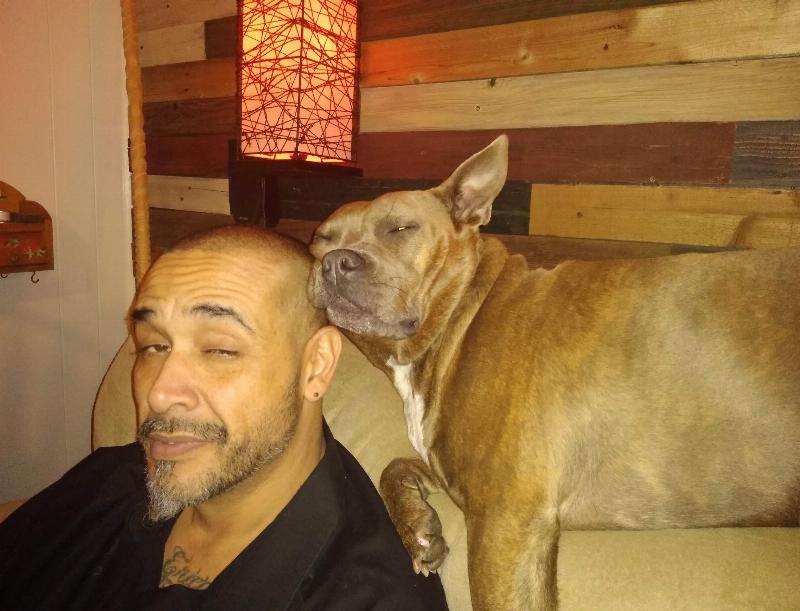 Emotional Support Dog Registration
Breed: Pit bull.
Colorado, United States
Most Recent Assistance Dog Photos

Not Register Yet?