Wiley, head shot
Wiley is making sure all is well. He is constantly on duty to ensure that is there when I need him, to snuggle, make me laugh and any way he can bring joy.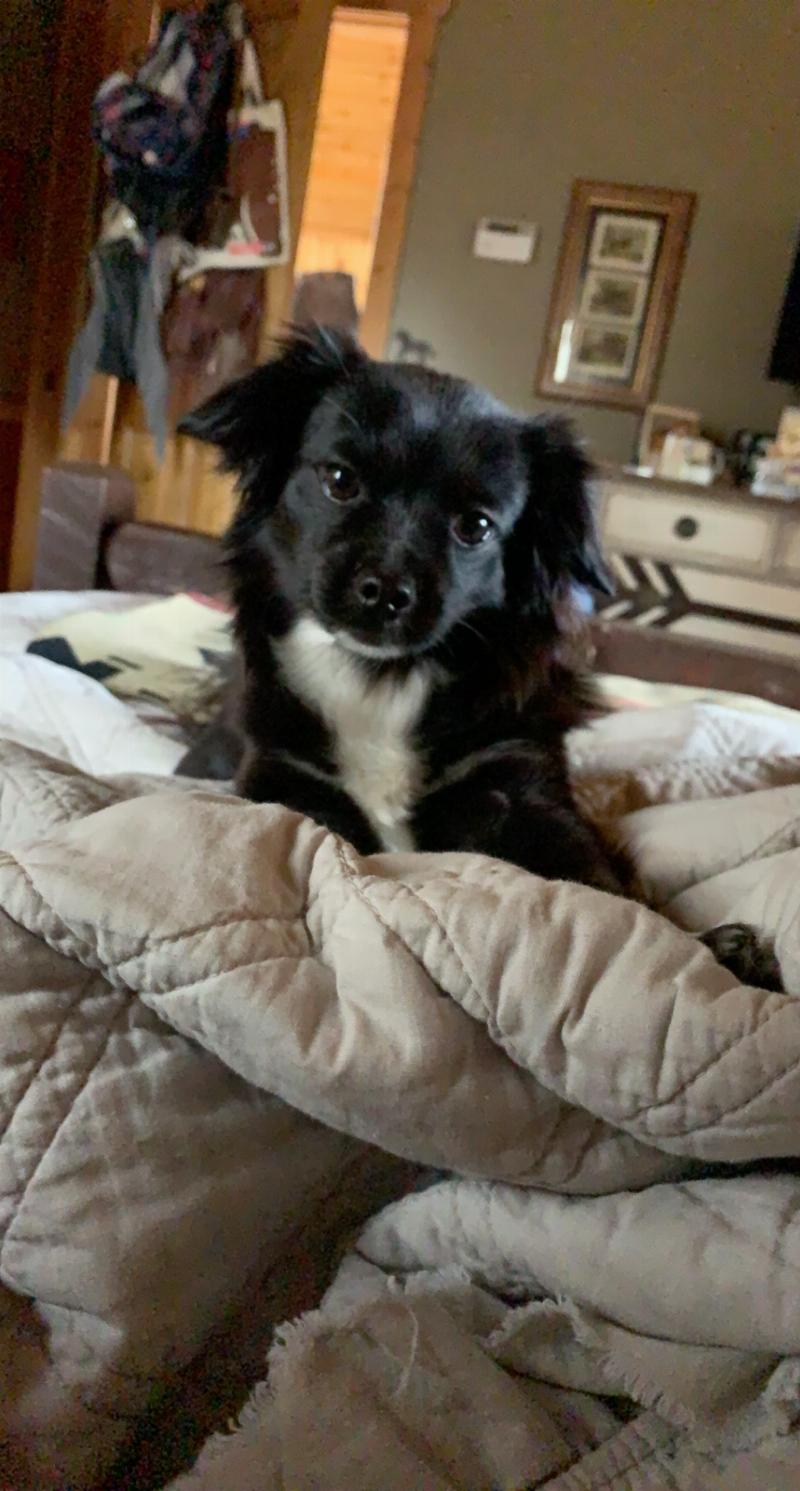 Service Dog In Training Registration
Breed: Toy Aussie-Poo.
Minnesota, United States
Most Recent Assistance Dog Photos

Not Register Yet?