Walking in the Park
My husband was walking Deebo from the senior citizen center where all the citizens loves Deebo! It's always give my husband and I pleasure to see how Deebo socializes with adults as well as children.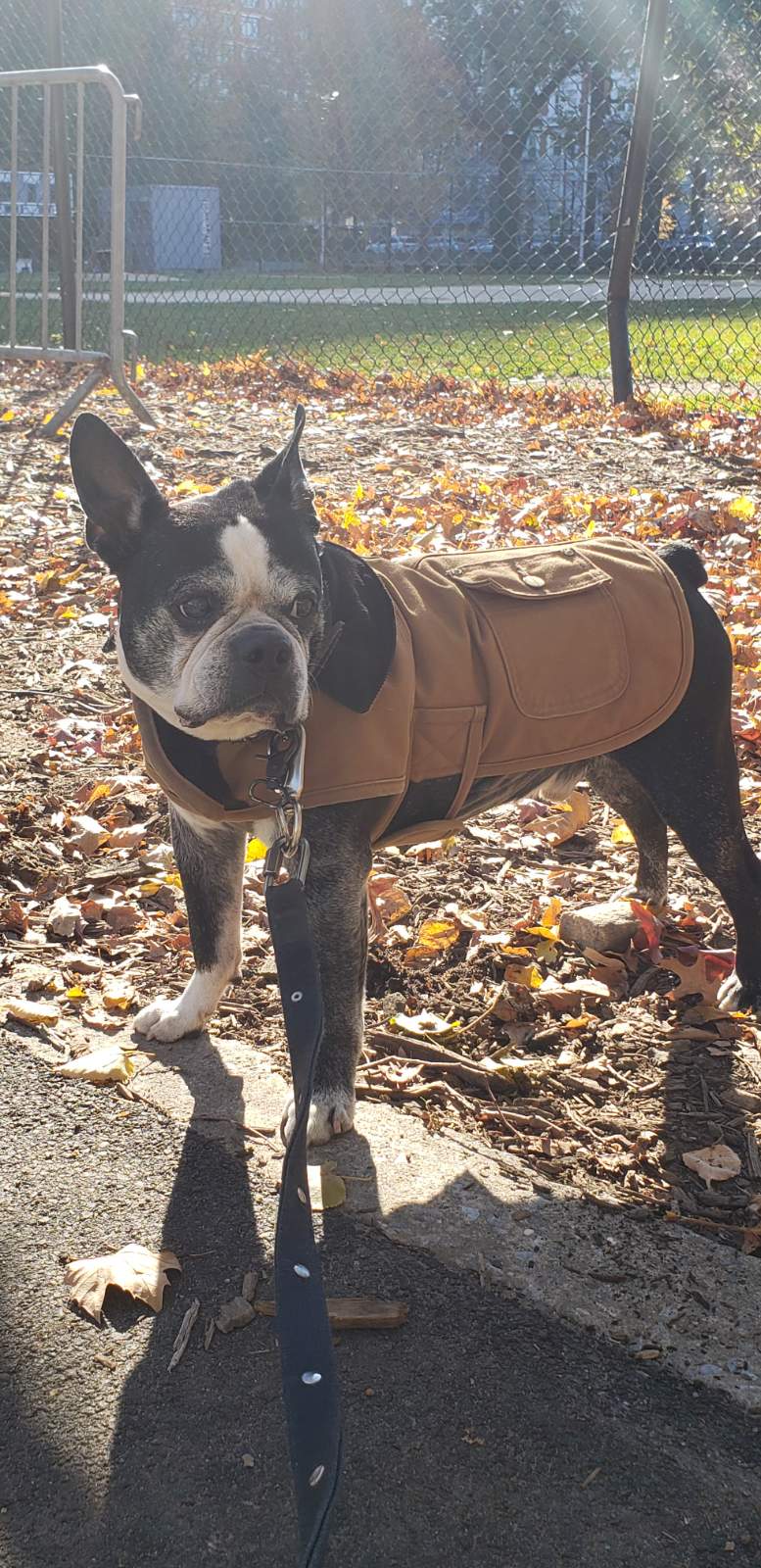 Emotional Support Dog Registration
Breed: Boston Terrier.
New York, United States
Most Recent Assistance Dog Photos

Not Register Yet?