Unomas is my savior
Masa helps me with my anxiety. She can sense when I am about to have an  anxiety attack and she calms me down. I don't know what I would do without her.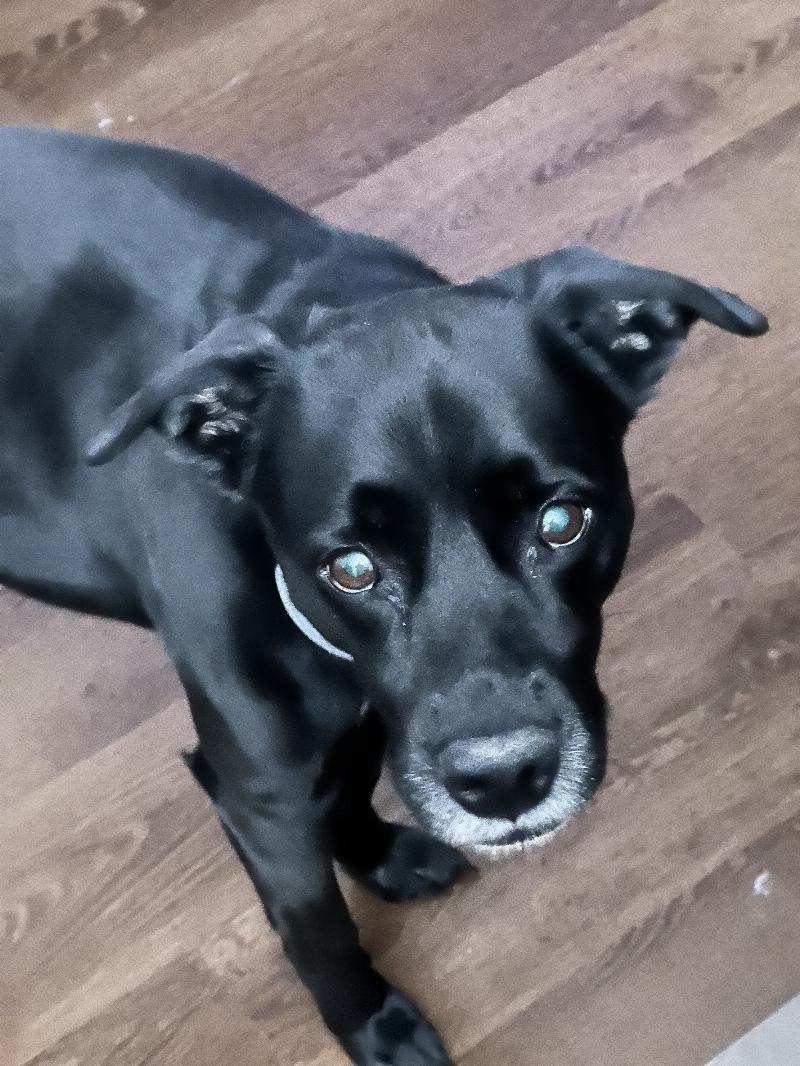 Emotional Support Dog Registration
Breed: Mixed breed.
Nebraska, United States
Most Recent Assistance Dog Photos

Not Register Yet?