Toby Emotional Support Dog
Toby is wondering if I'm ok, wondering what is the matter with me with a lovingly look in his eyes. A moment where he is by my side.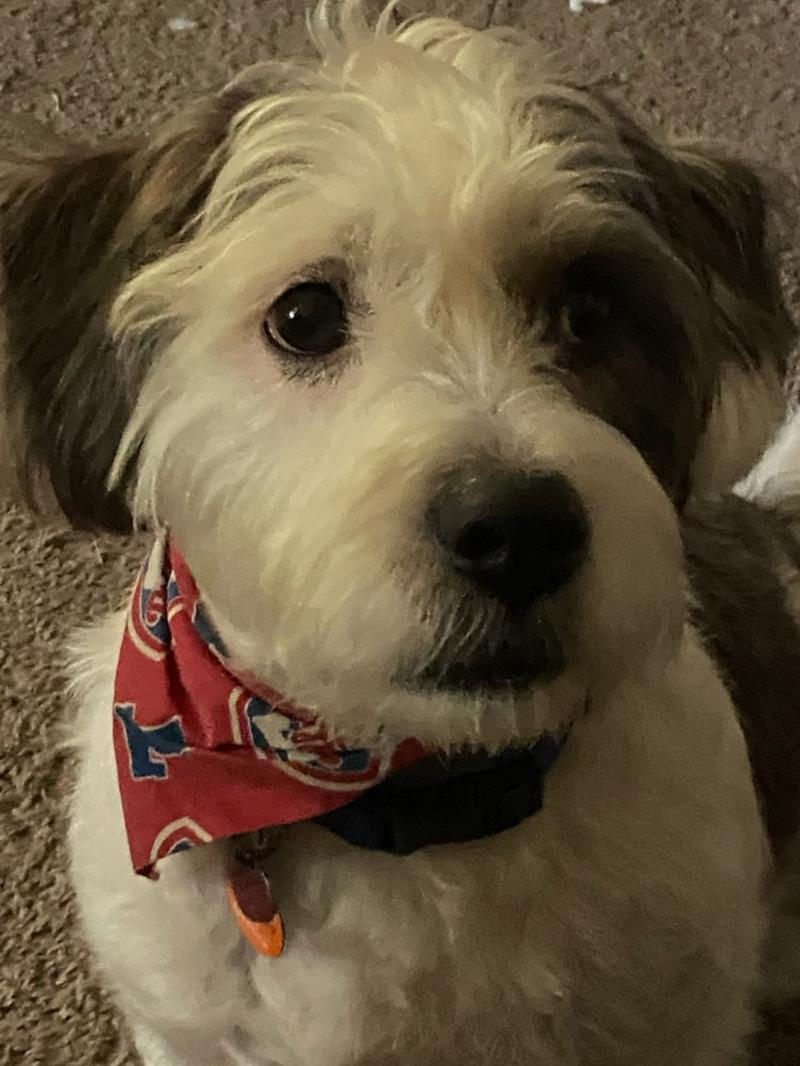 Emotional Support Dog Registration
Breed: Pitbull/Shih Tzu.
Pennsylvania, United States
Most Recent Assistance Dog Photos

Not Register Yet?
Recent News