Tito Fuentes Francona Harris
Tito is my funny guy. He loves his big brother Stewie and always looks to him for "how to act" advice (good or bad). Even though he's 70% Chihuahua, his face looks different. He loves the water and uses it to escape his brother.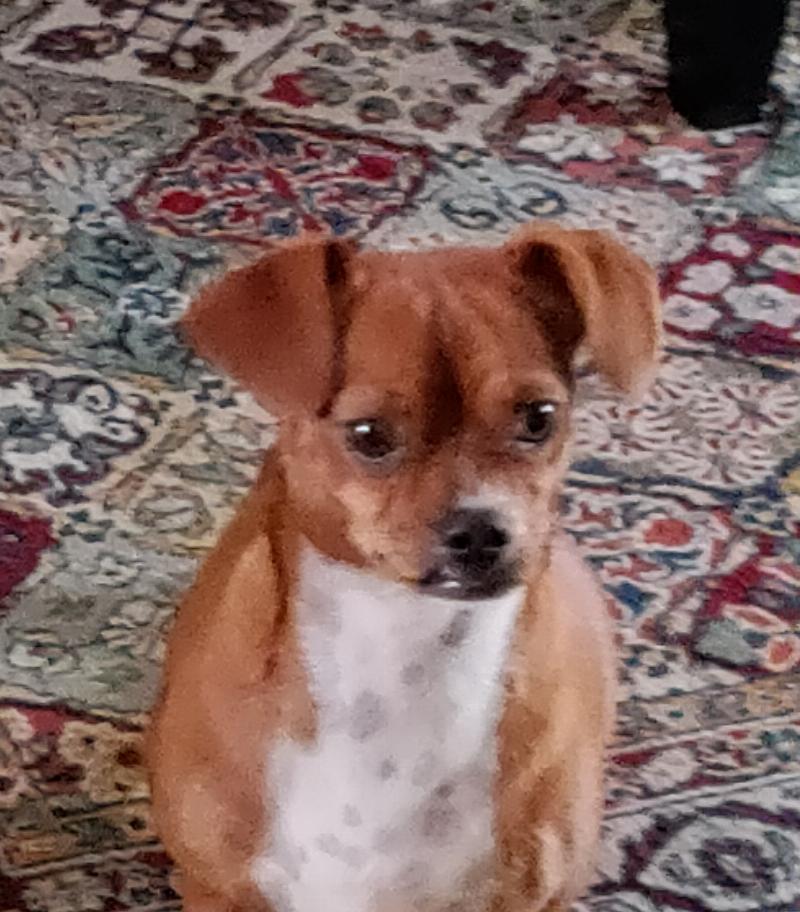 Emotional Support Dog Registration
Breed: Chihuahua.
Rhode Island, United States
Most Recent Assistance Dog Photos

Not Register Yet?