Syxx Chilling out
Syxx is a wonderful support for myself and my daughter, especially these last 2 years with the loss of both of my parents and her favorite Grandparents.  He is so handsome just checking on me.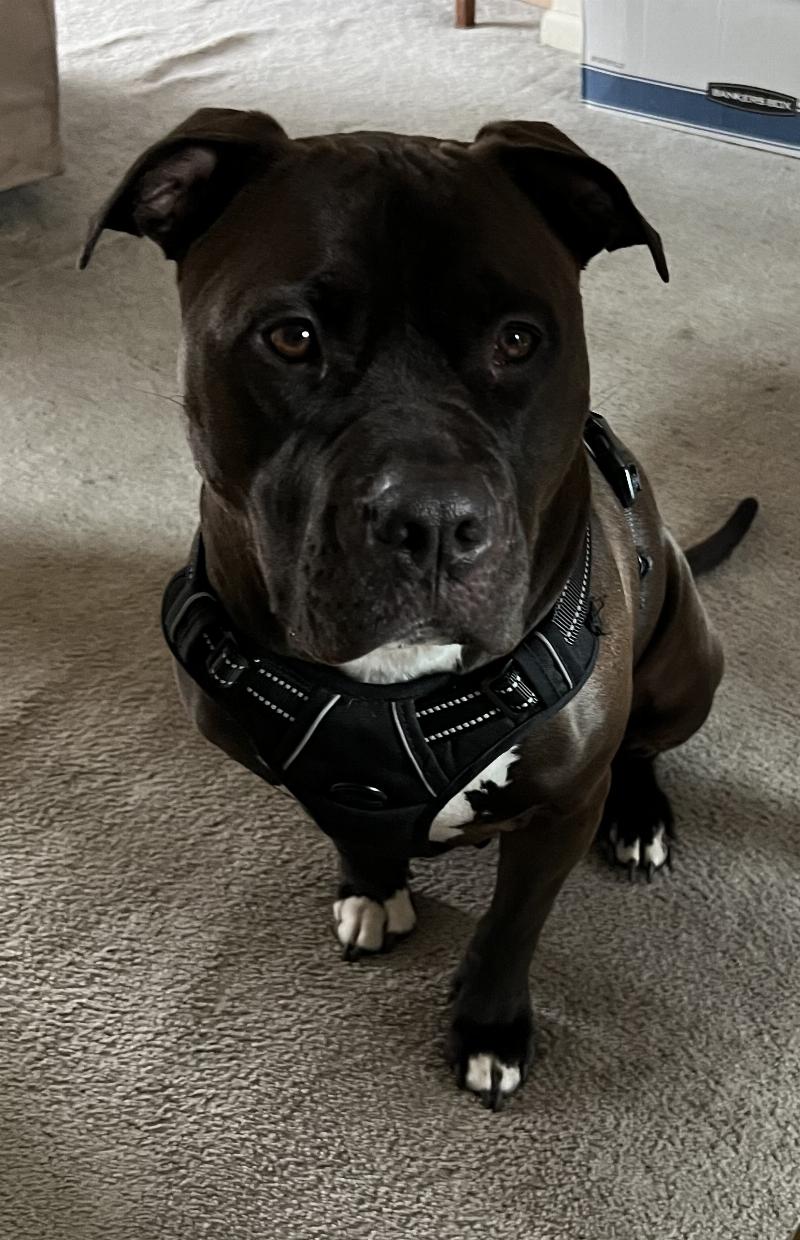 Emotional Support Dog Registration
Breed: Terrier, Pit bull.
New Jersey, United States
Most Recent Assistance Dog Photos

Not Register Yet?