Strong is still strong
In Oct 2020 Strong fell down his doggy stairs to the bed. He landed in the worst possible position and broke his back. After countless therapies and failed surgery he is healed but paralyzed. He no longer walks without a doggy wheelchair. But he still seems like a happy boy. He is still able to perform 80% of his trained duties, even if he is disabled. Same puppy. Same.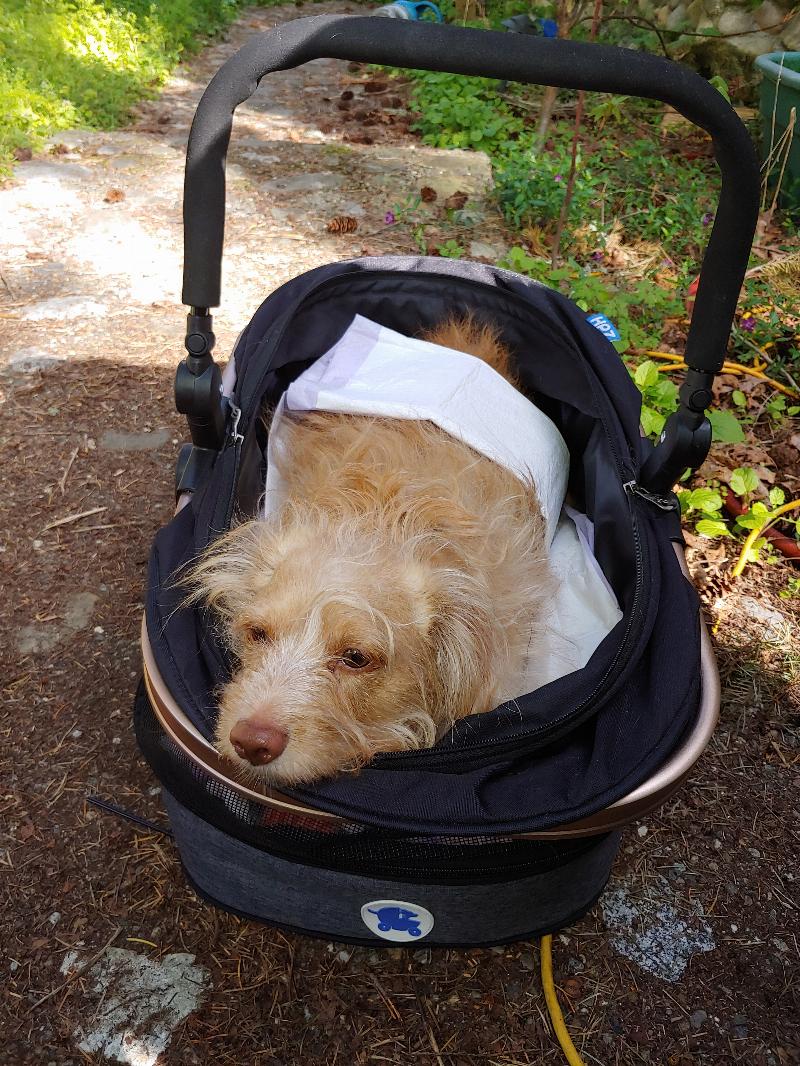 Service Dog Registration
Breed: Wire hair dachshund .
Washington, United States
Most Recent Assistance Dog Photos

Not Register Yet?