Stewart Charles (Stewie) Harris
Stewie and his brother Tito love going to the beach. They especially love 3rd beach in Middletown RI, where they can chase each other all the way to the puddle stone end of the beach. Then we climb the rocks and relax together before heading back.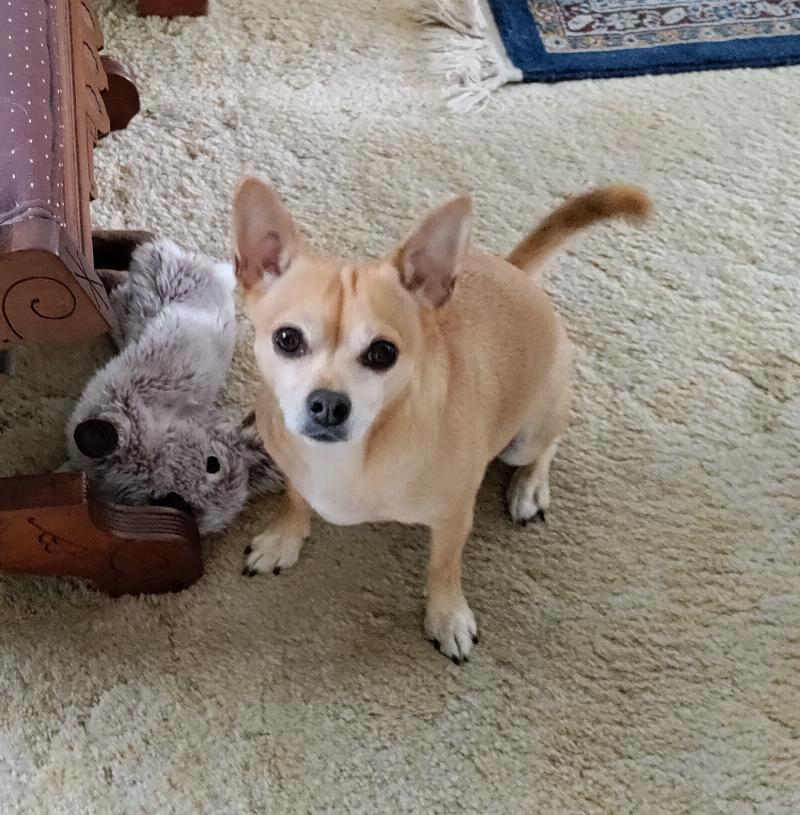 Emotional Support Dog Registration
Breed: Chihuahua.
Rhode Island, United States
Most Recent Assistance Dog Photos

Not Register Yet?