smiling for photo
I'm just trying to add a photo to my dogs ID card. and nothing I try seams to work. I'm NOT a computer wiz. I've tried now 3 times and there is nothing that leads me to anything to get the photo added to the card period. I need help and I can't seam to find a way to get a hold of anyone to help me get this done, and that talks to where I can understand them, not computer lingo. If this doesn't help then I guess I'll find another company that won't make it so * hard to get this done. Like I said I'm not computer savvy.  And needing a hard copy not something you have to use a smart phone that not everyone can afford. I hope someone actually sees this and really reads it and does something about it and not just looks at it.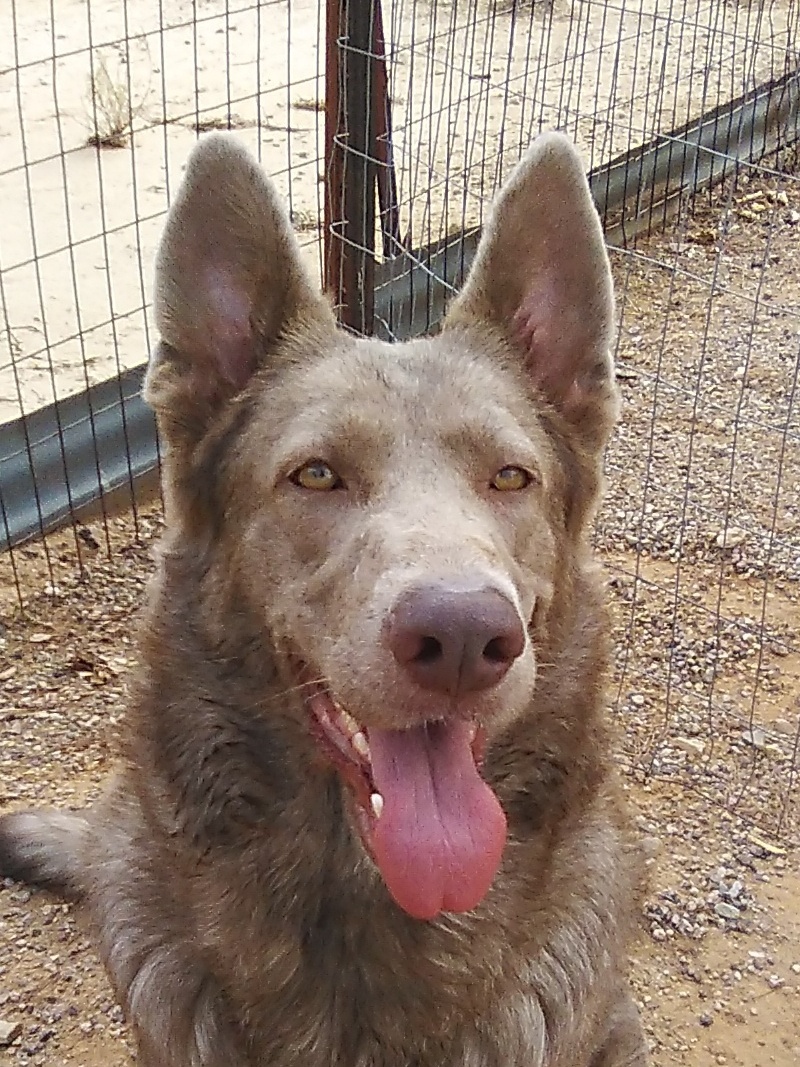 Emotional Support Dog Registration
Breed: German Shepherd.
Arizona, United States
Most Recent Assistance Dog Photos

Not Register Yet?