Showing love when I needed it the most
Best support 💙 ❤ always by my side when I'm feeling down couldn't ask for a better friend.
Buddy is the best,he always knows when I or someone else is feeling depressed.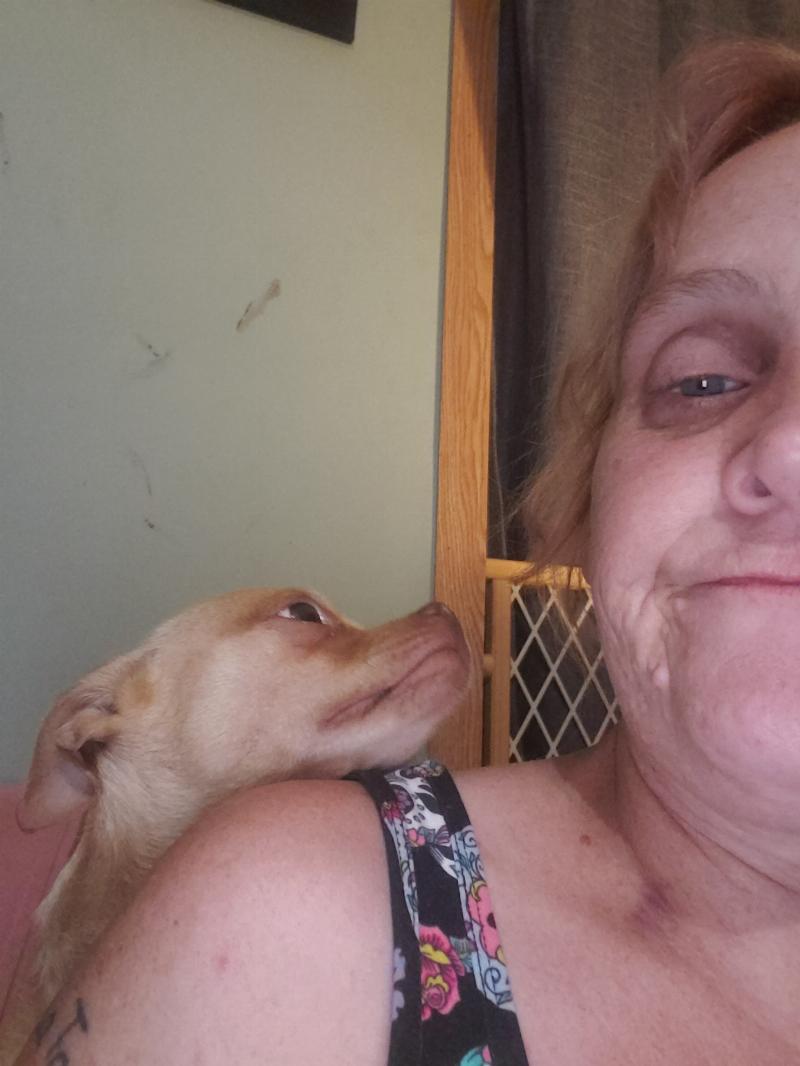 Emotional Support Dog Registration
Breed: Chugg.
Indiana, United States
Most Recent Assistance Dog Photos

Not Register Yet?