Shamar is a boxer pit mix. Shamar in Hebrew means "To keep watch" and that he does, amd does it well!
Photo of my PTSD service animal Shamar! He is fun and a super loyal companion to me.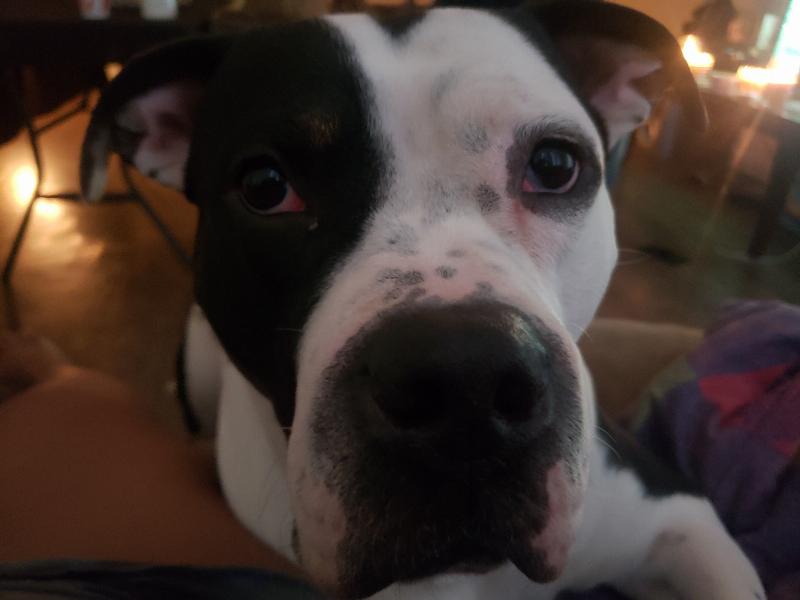 PTSD Assistance Dog Registration
Breed: Boxer mix.
Tennessee, United States
Most Recent Assistance Dog Photos

Not Register Yet?
Recent News