River Jones My support
My dog, my life, my piece of mind. My Support. I've had this dog since he was 6 weeks old. He has kept me safe gor 10 years. Hears to a lot more.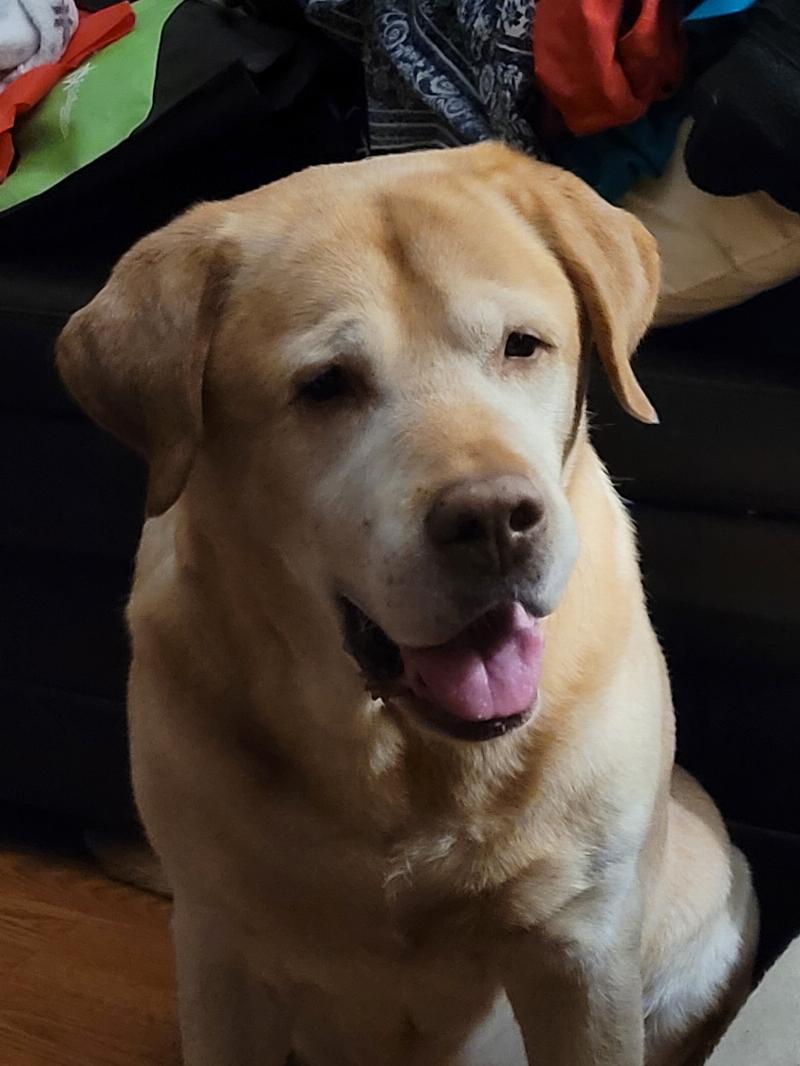 Emotional Support Dog Registration
Breed: Labrador.
, Canada
Most Recent Assistance Dog Photos

Not Register Yet?