RAZZY BANTA lazy day
RAZZY BANTA 06/04/2021. My  ADA for my mental disorder. She is a Black Mouth Cur. She is 7 1/2 years old. She is a very loving and caring dog. If I start to get depressed, have an anxiety attack or a mood swing she will crawl up in my lap and put her head on my chest till I calm down.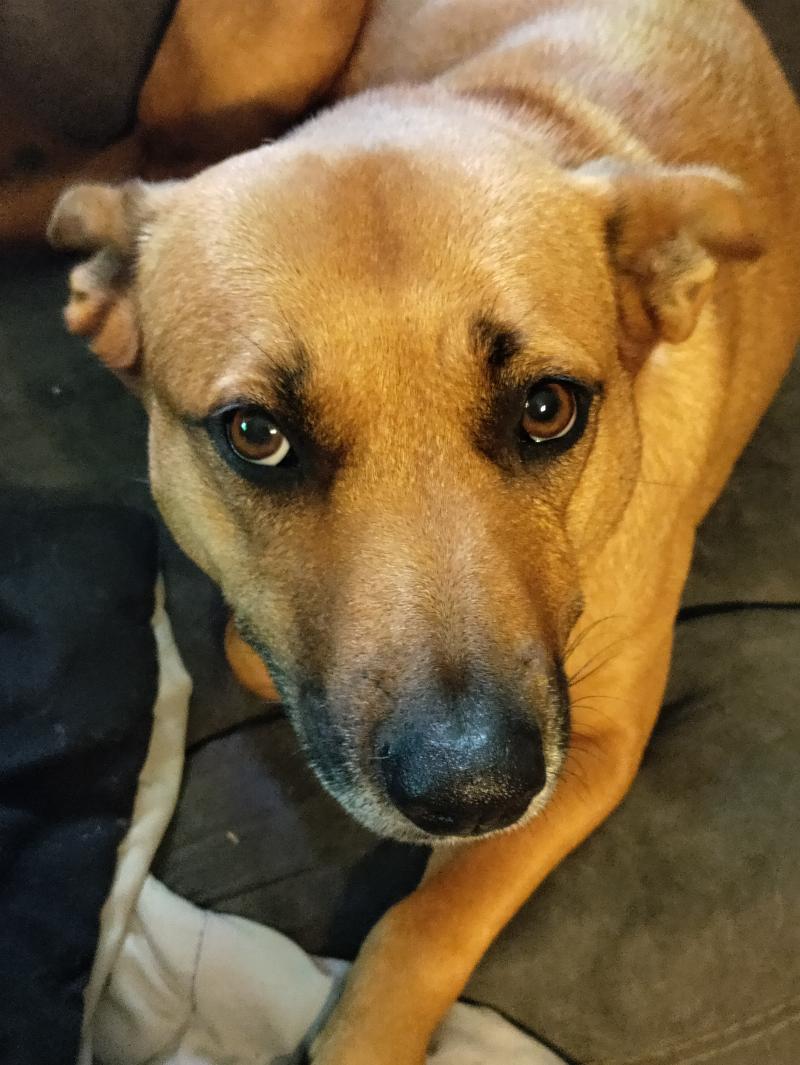 Emotional Support Dog Registration
Breed: Black Mouth Cur.
Texas, United States
Most Recent Assistance Dog Photos

Not Register Yet?