Queen 1st Christmas 2020
My little big girl. The current photo above was the first day Queen came home with me. Christmas week of 2020. Queen was 7 months old in this pic I wasn't looking to adopt at the time but the look in her eyes and the love she radiated I couldn't say no. She has definitely captured a piece of my heart. Sweetest baby girl ever.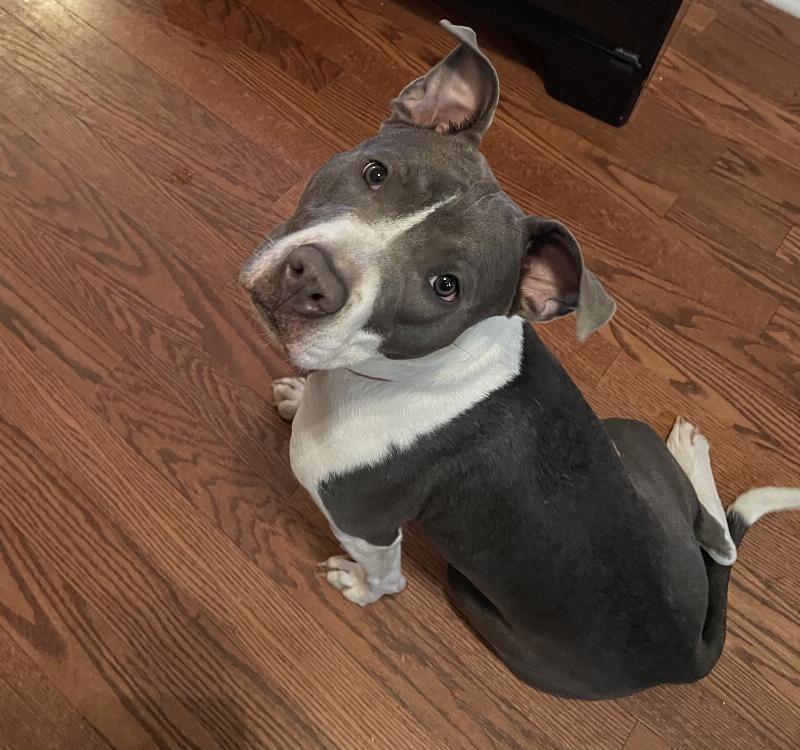 Service Dog Registration
Breed: Pit bull.
Alabama, United States
Most Recent Assistance Dog Photos

Not Register Yet?