Puppy picture 2 weeks old
He was only 2 weeks old in this picture. Mikayla picked him since he was born. Idk what else to say about the picture but I hope this males 100 characters now.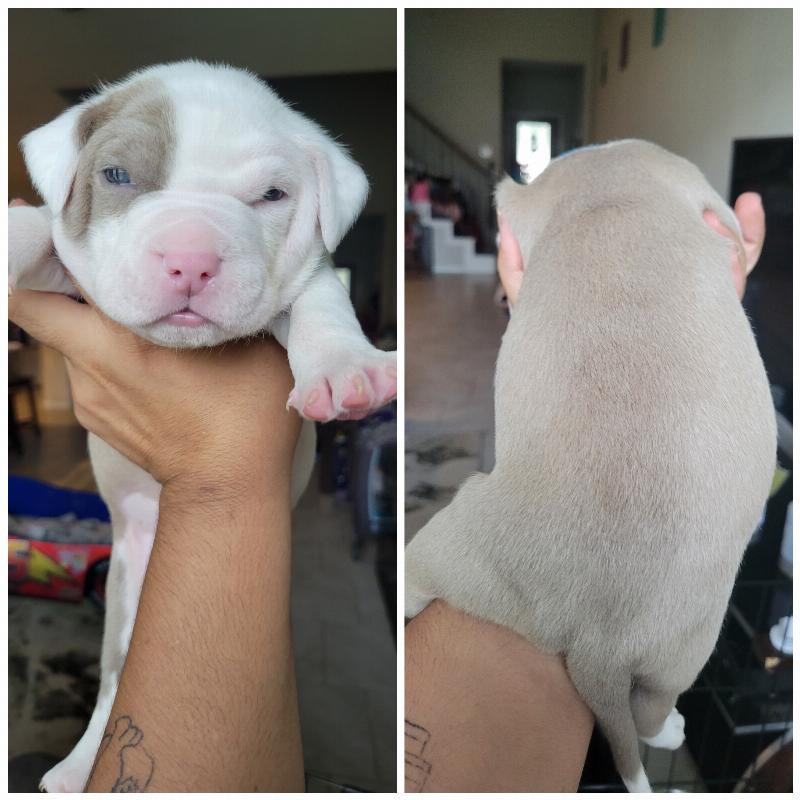 Emotional Support Dog Registration
Breed: Ameri. Staffordshire.
Texas, United States
Most Recent Assistance Dog Photos

Not Register Yet?