Penelope relaxing
Penelope is a black lab who is my service animal to assist me with mobility as I am in a wheelchair. she is also in training to work with me as a therapy dog in my counseling practice.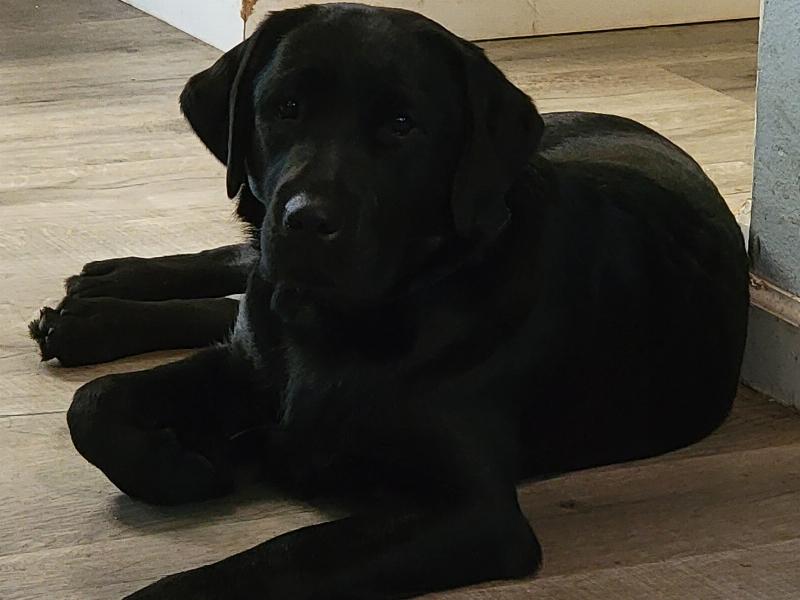 Service Dog Registration
Breed: Black Lab.
Oregon, United States
Most Recent Assistance Dog Photos

Not Register Yet?