Pearl Autumn Rose
Pearl is a fun loving goofy girl that snuggles and makes everyone happy. Born in September she was curious of storms in her first summer learnt to swim and loved playing fetch!
She stays very close to me as she knows when my neurological disorder is peaking. Sleeps extra close and lays on me if I'm sitting in on the couch.
She doesn't like to be very far, is protective and when she gets her play time she goes all out.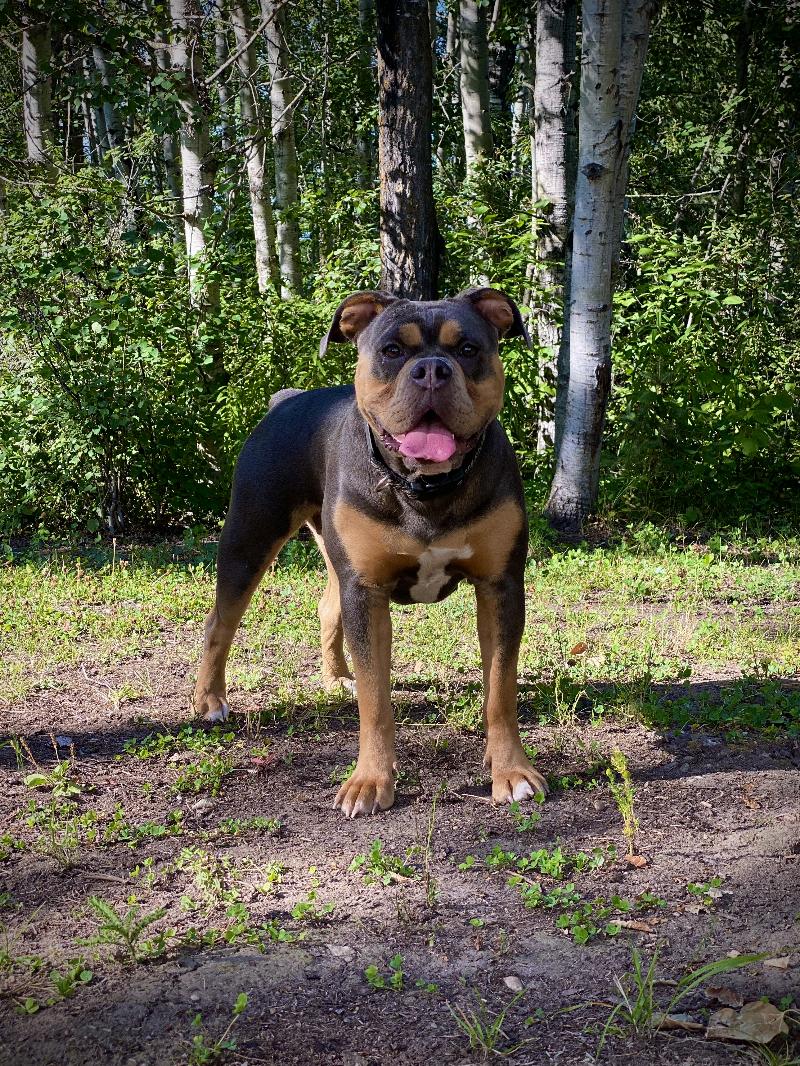 Emotional Support Dog Registration
Breed: OEB.
alberta, Canada
Most Recent Assistance Dog Photos

Not Register Yet?