Odie my service dog
Odin is a well rounded dog. He's done a lot of agility and training to help me out.  He's so gentle and calm.  He's convinced he's a human.  He loves long walks and his DNA test came back, he's a Standard Poodle.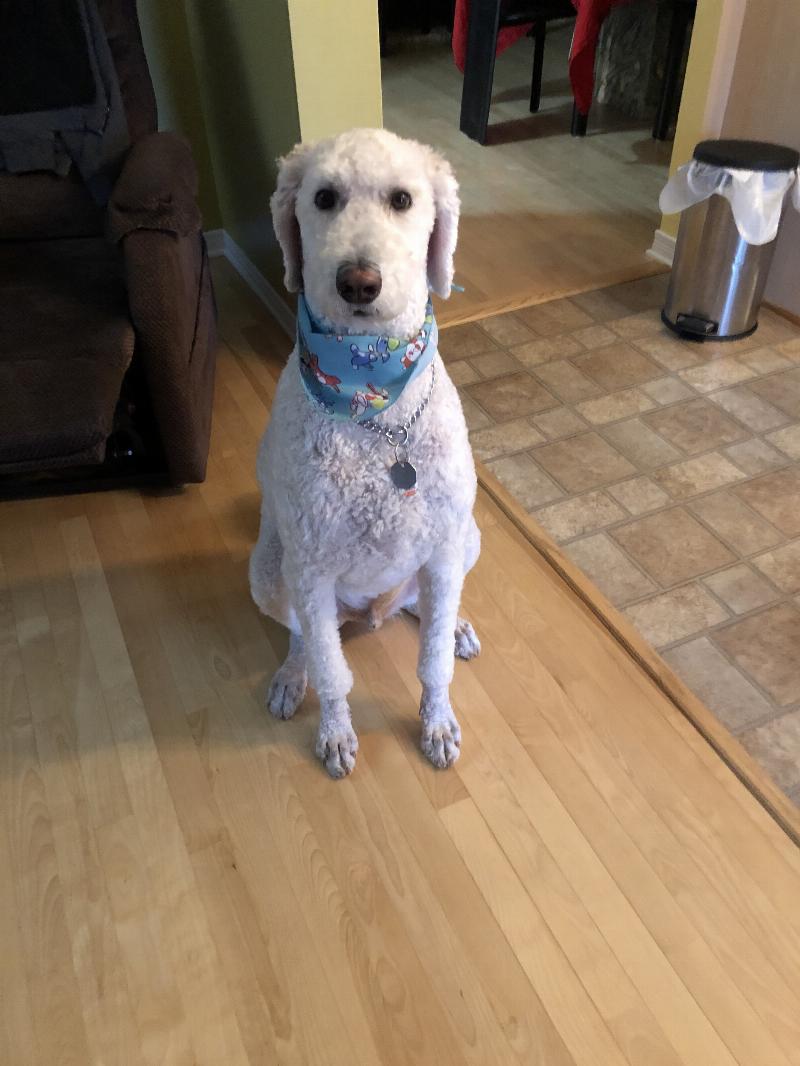 Service Dog Registration
Breed: Standard poodle.
, Canada
Most Recent Assistance Dog Photos

Not Register Yet?