Now I nned to use a minimum of 15 characters up here..?
🙏
I'm just trying to take up space and meet the "quota" of 100 characterinimum to save my image(s)😠
I'm humming Hakuna Matada to myself & Lucy right now.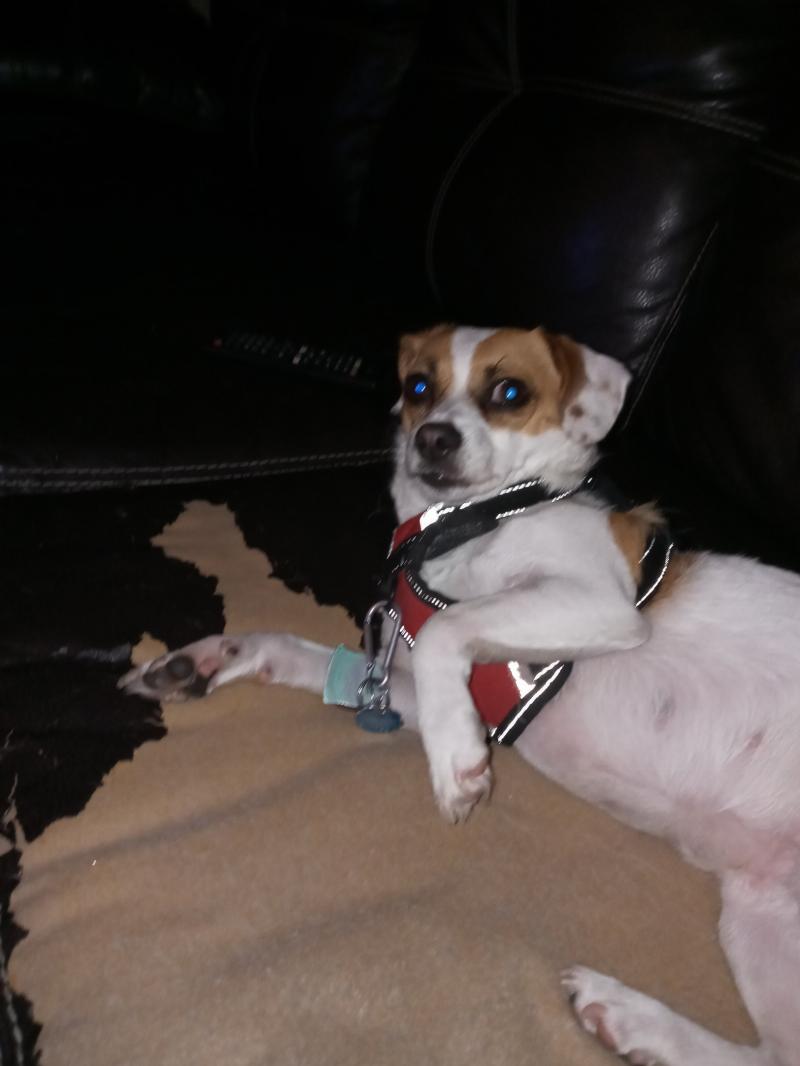 Service Dog In Training Registration
Breed: Chihuahua / Terrier.
Texas, United States
Most Recent Assistance Dog Photos

Not Register Yet?