My Sweetheart
Daisy Is My Little Sweetheart. But She Can Bite Someone  When She Want To. She Only For Me Because I Have lots Medical Things Wrong With Me . Daisy She Let's Me No Time Go Bed and She Let's Me No It Time For Me Take My Pills and  That Just Some Of Things She Do. Her Color Is Black And White And She A Chihuahua.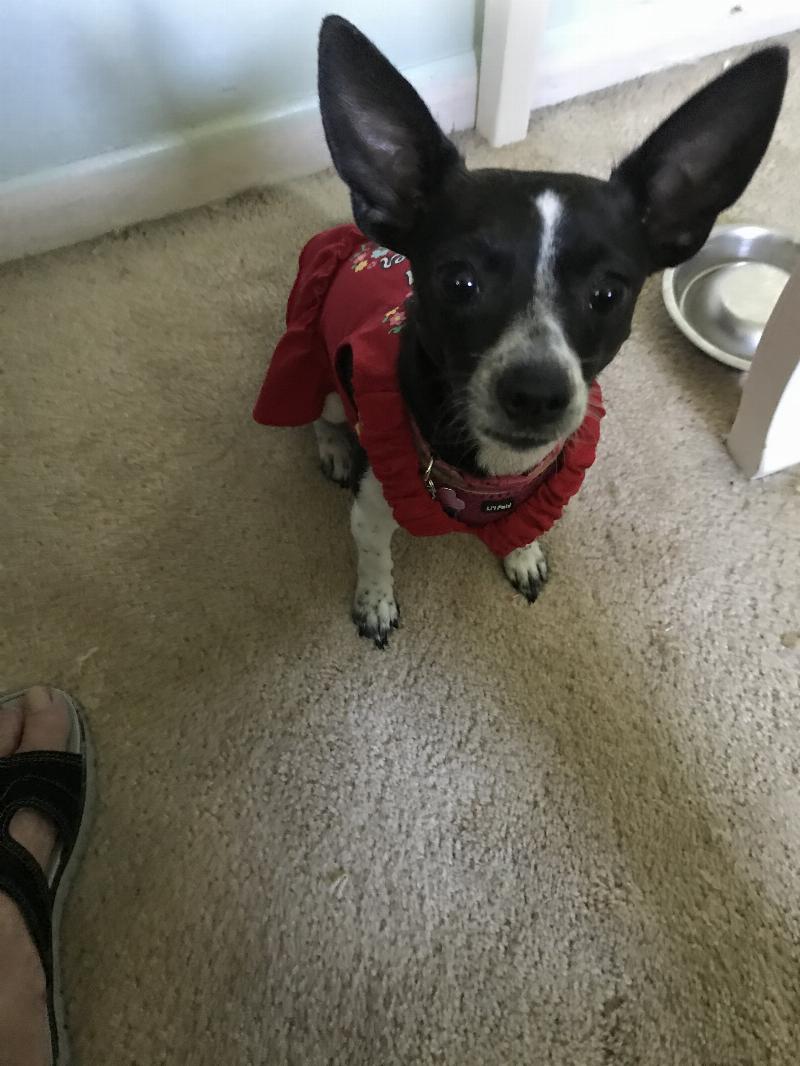 Therapy Dog Registration
Breed: Chihuahua.
Kentucky, United States
Most Recent Assistance Dog Photos

Not Register Yet?