My sweet boy Flash
Flash is right by my side, to help me get up from a sitting or kneeling position. When people talk to Flash, he responds with the best head tilt in town.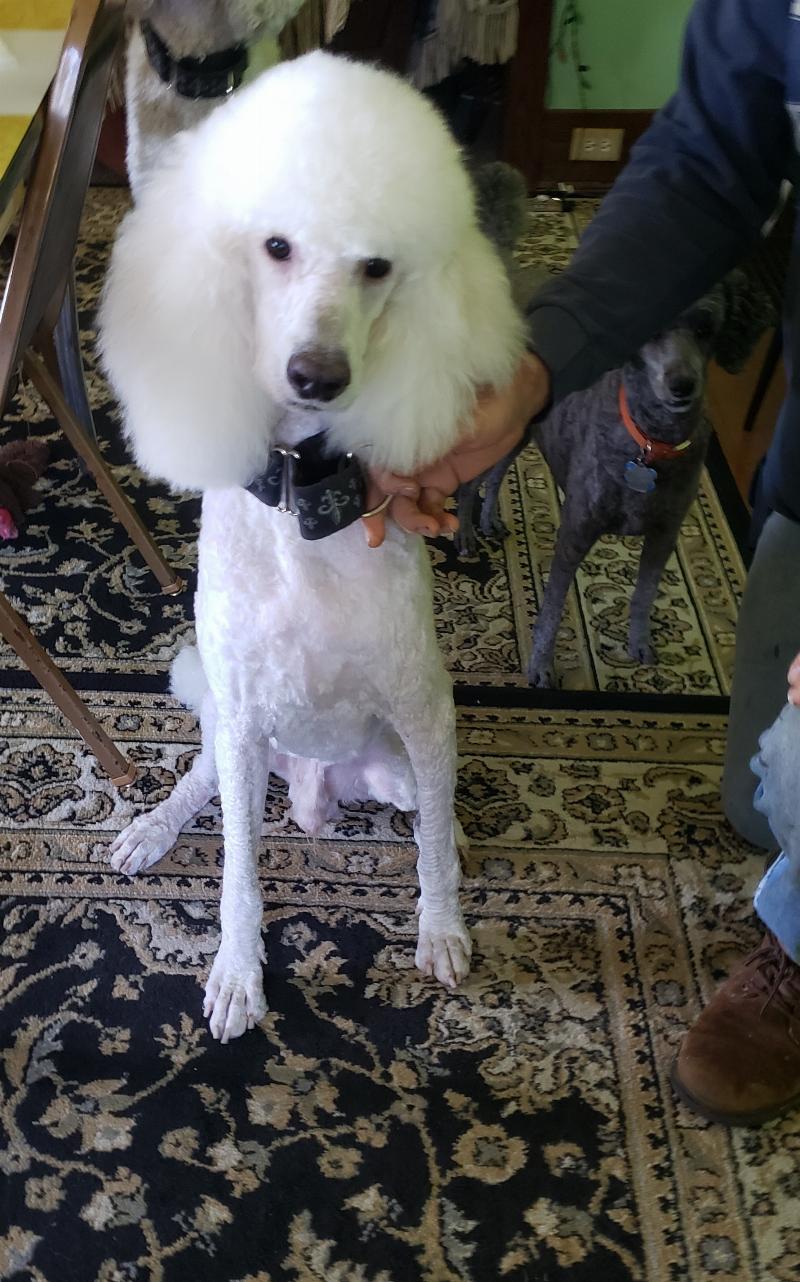 Service Dog Registration
Breed: Standard Poodle.
Wisconsin, United States
Most Recent Assistance Dog Photos

Not Register Yet?
Recent News