My Lil Baby Girl
This photo was taken on a hot May afternoon while Ms. Z Mea was chillin in the yard next to driveway! She's such  spoiled pretty lil girl, I love her sooooo much!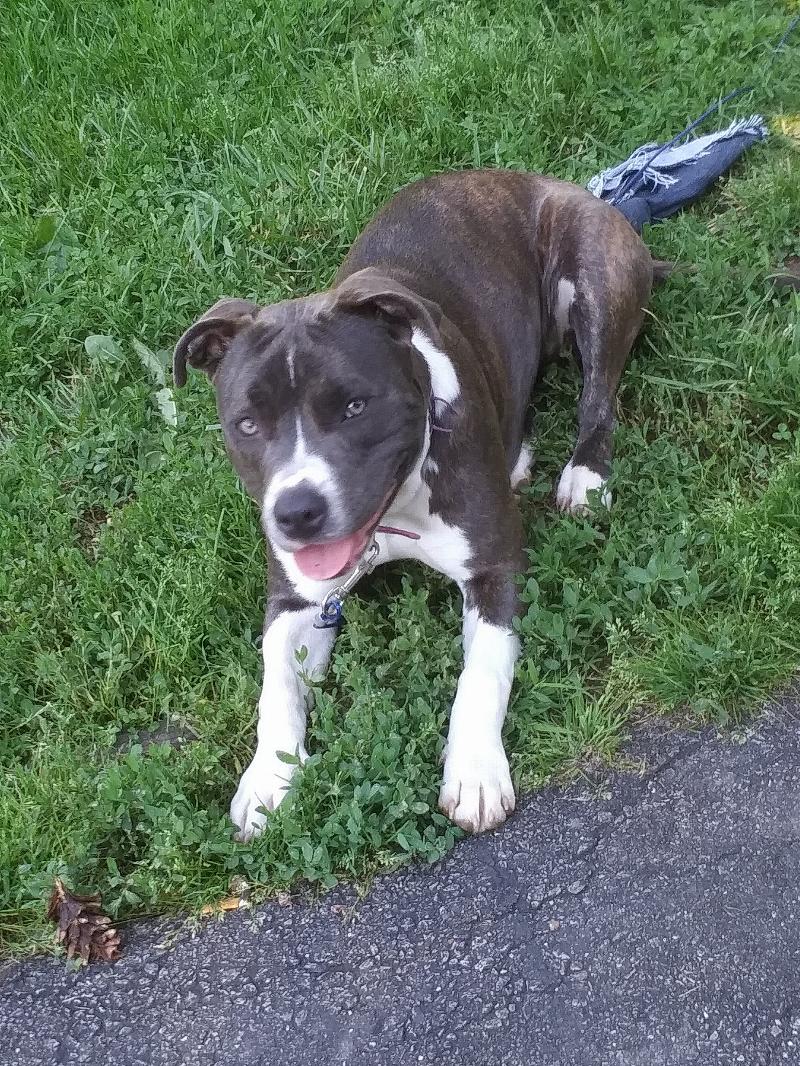 Emotional Support Dog Registration
Breed: American pitbull.
Indiana, United States
Most Recent Assistance Dog Photos

Not Register Yet?