My hero, best man I ever have had
The reason I am able to have a good life I was suicidal when I met him 13 years ago, now I'm not. I beat depression anxiety and disassociation disorder.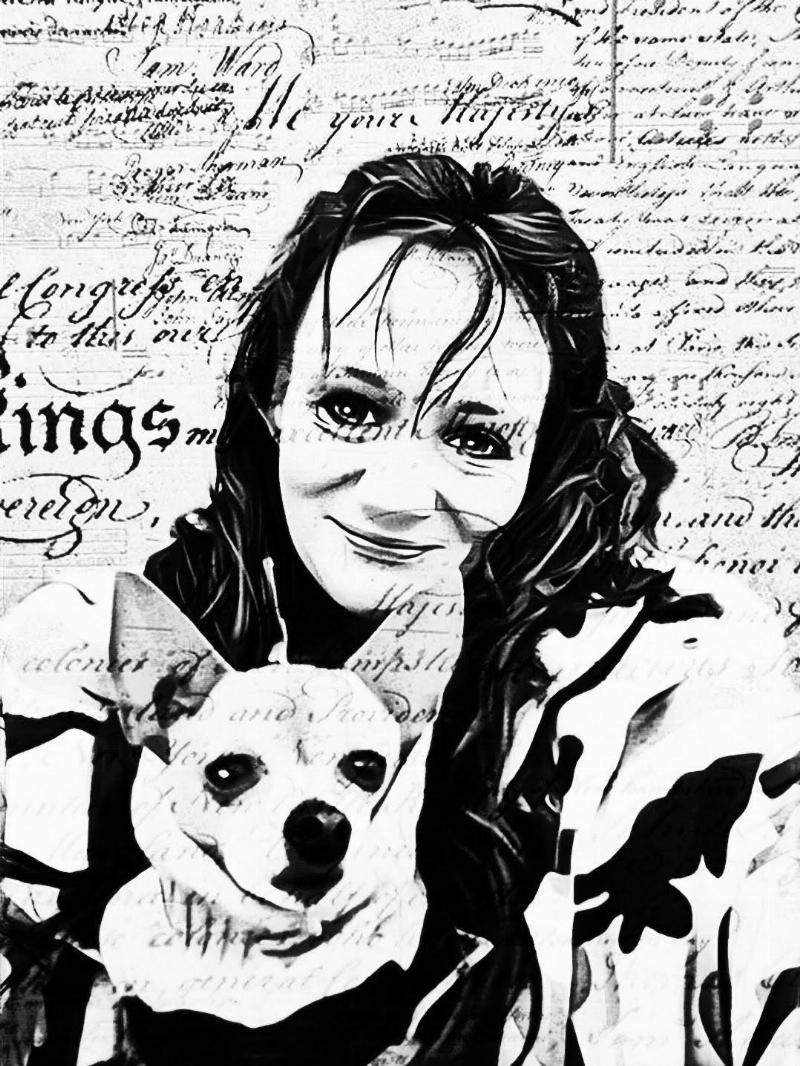 Service Dog Registration
Breed: Chihuahua.
, Canada
Most Recent Assistance Dog Photos

Not Register Yet?