My companion and my best friend
Always has his eyes on me making sure I'm OK. When he wantes to play he'll bring me one of his toys mostly his toy for tug of war toy… He always ate the squeak and stuffed animals but I introduced him to a squeak toy this Halloween and he loves that he'll push it with his nose to squeak it lol its so cute. He loves to cuddle and attention. I need him as much as he does me. 🙂💖 anyways that's my Kash and my best friend.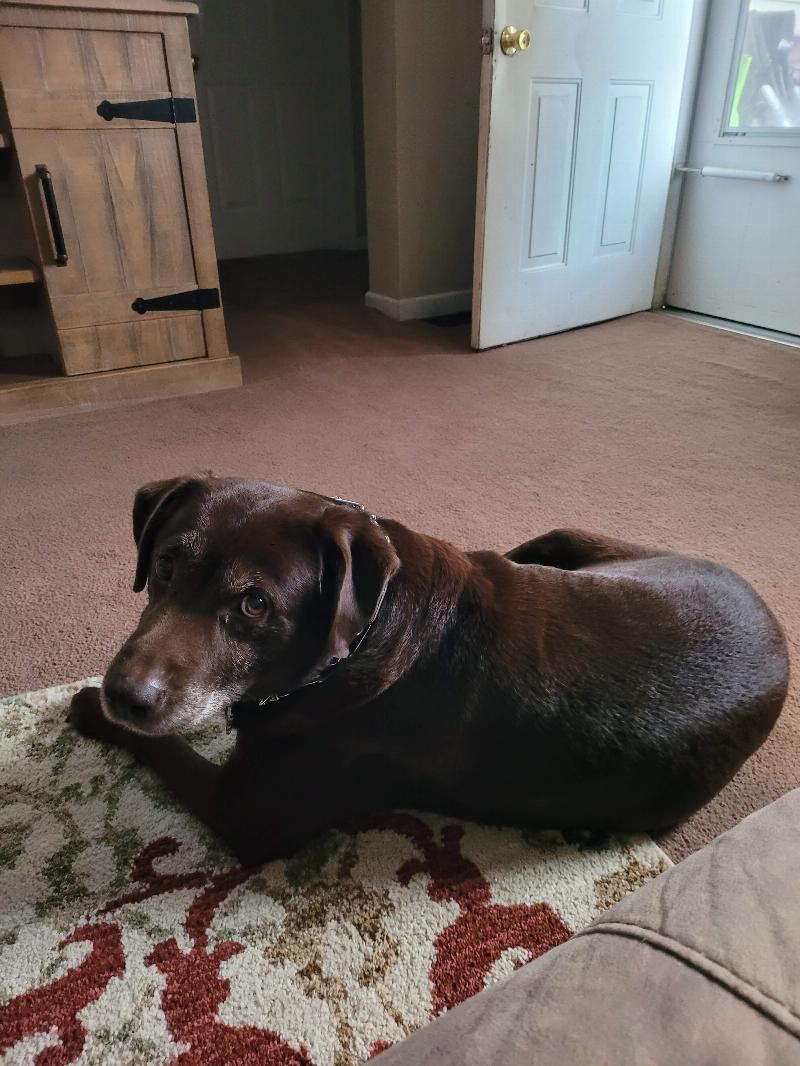 Emotional Support Dog Registration
Breed: Labrador Retriever.
Ohio, United States
Most Recent Assistance Dog Photos

Not Register Yet?