My Boomer
Boomer just make my Day, with lot of kiss and my Day go Well. He keep me safe. And l give Boomer lot of Hug. Also Lot of time He konw went lm not feeing Well.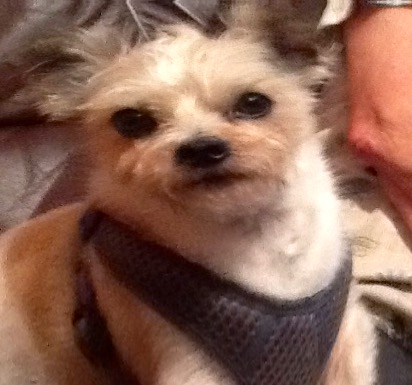 Emotional Support Dog Registration
Breed: Wire Hair Terrier.
Louisiana, United States
Most Recent Assistance Dog Photos

Not Register Yet?