My beautiful girl Emrald Bay.
Emrald Bay is the most awesome gir . She knows before I do when something's not right and prompts me to sit dow . I love her so very much.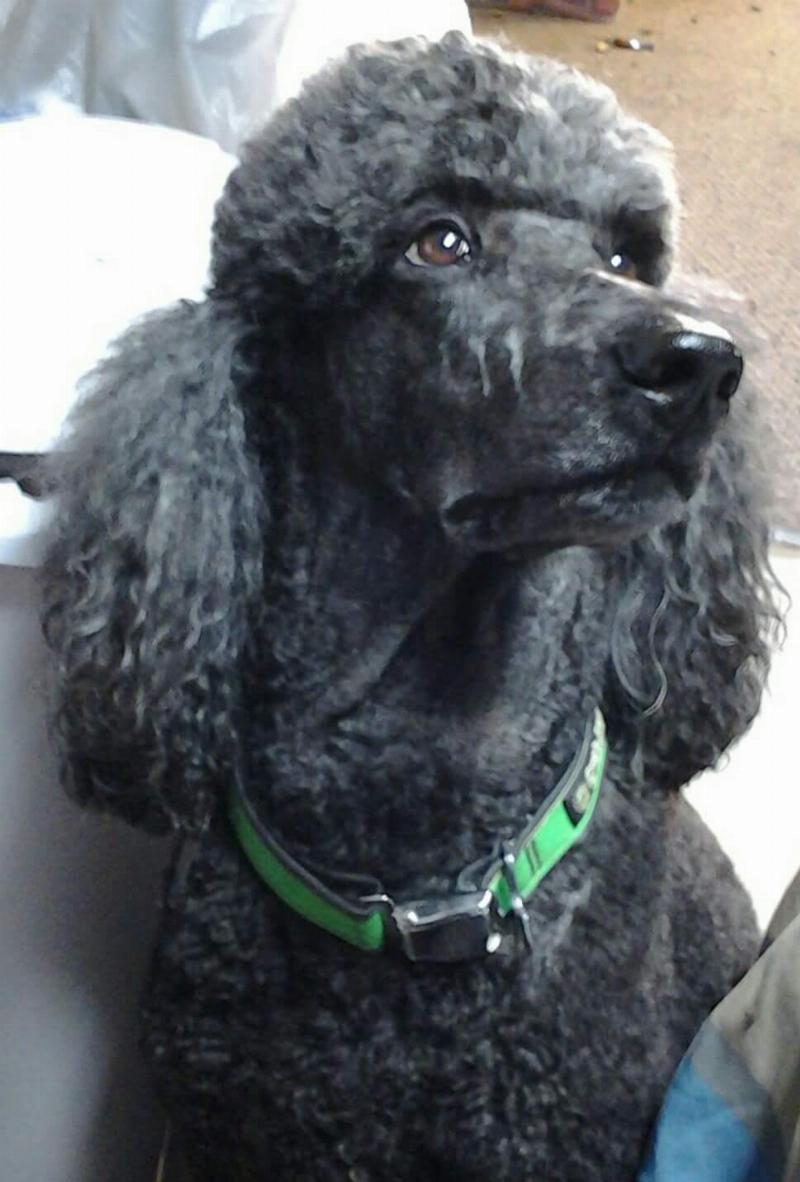 Medical Assistance Dog Registration
Breed: Standard Poodle.
Utah, United States
Most Recent Assistance Dog Photos

Not Register Yet?