My beautiful daughter
This is my beautiful 2 year old daughter!! She means the world to me, and she always comes first,  and she's saved my life in so many different ways!! It's like they say who saved who's life!! I wouldn't trade her for anything in the world!!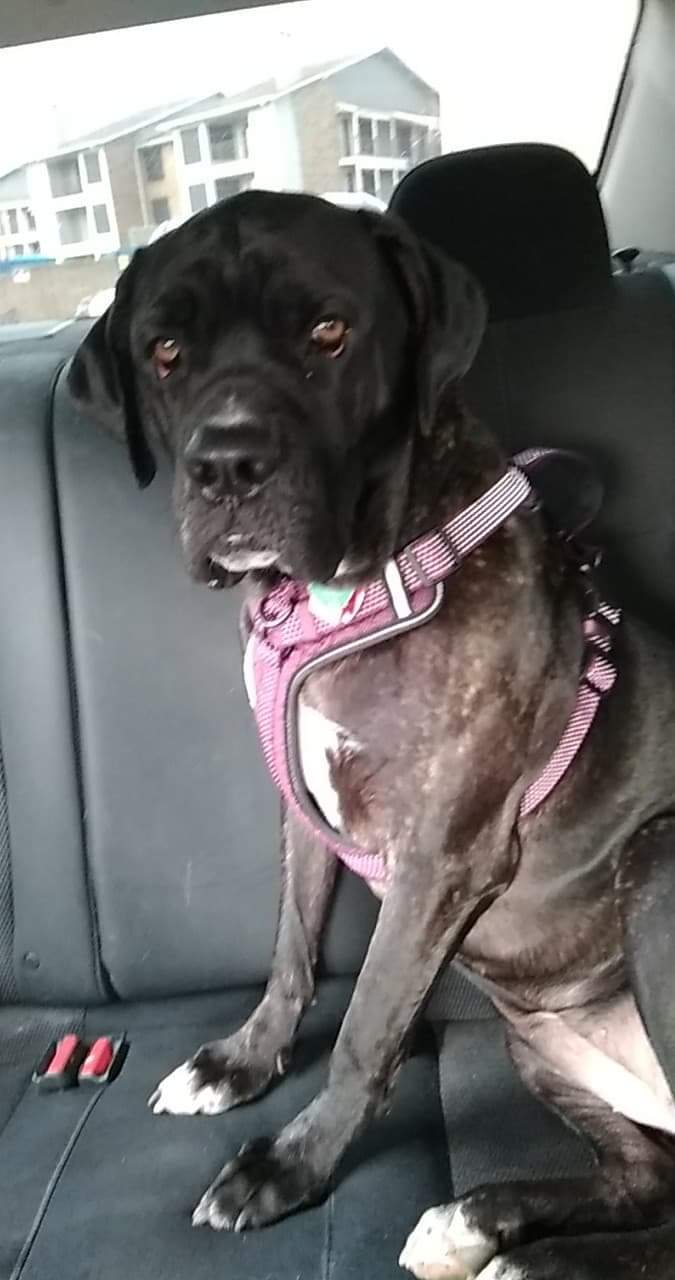 Physical Assistance Dog Registration
Breed: Mastiff.
Texas, United States
Most Recent Assistance Dog Photos

Not Register Yet?