My Baby Sahara!
A friend took this picture. To find out where her home was because Sahara wondered off. I was searching for her and couldn't find her. Then I got a message via Facebook.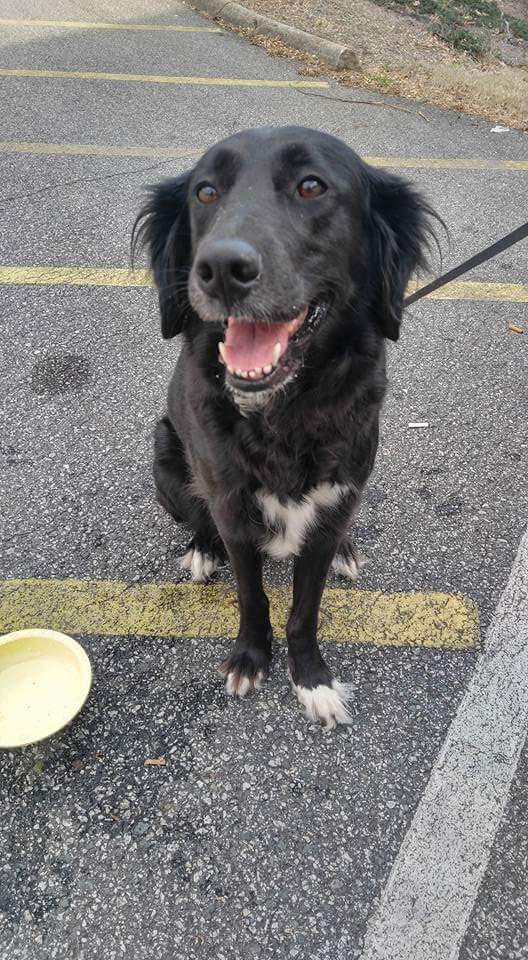 Emotional Support Dog Registration
Breed: Sheltie-Labrador.
North Carolina, United States
Most Recent Assistance Dog Photos

Not Register Yet?