My baby diesel sleeping
Diesel is all tuckered out after a long day of trying to be by so many people and love them. Diesel has been by every ones side trying to make them feel better.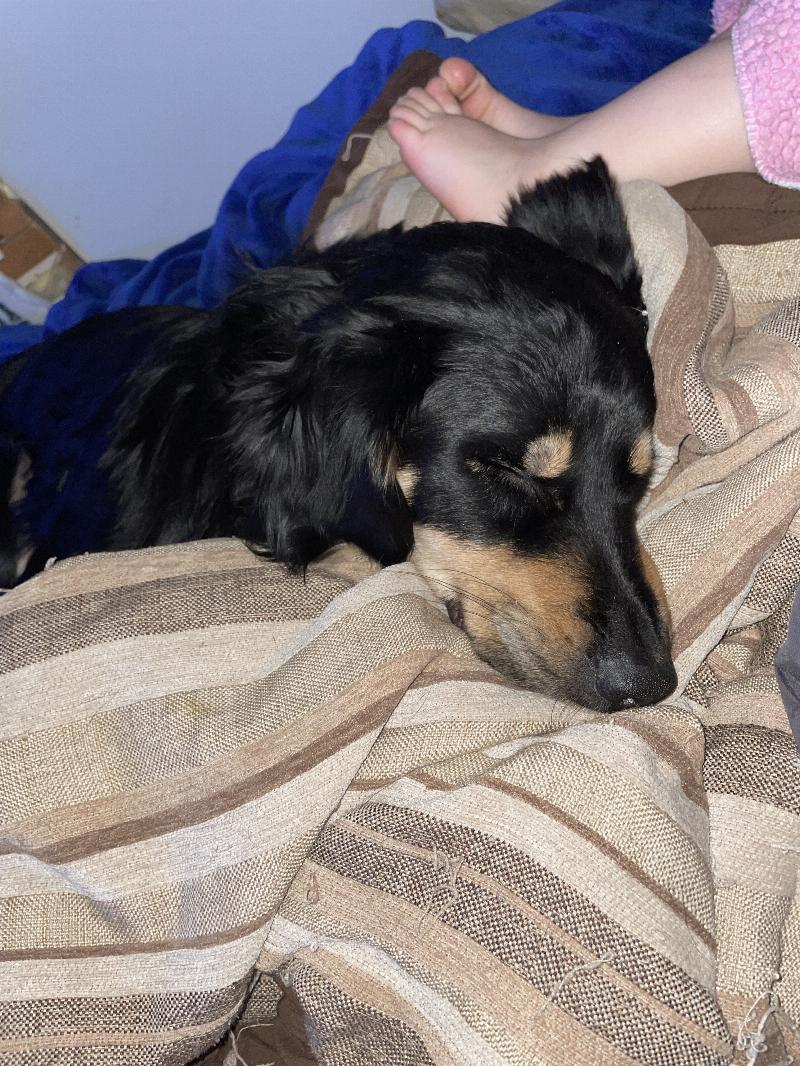 Emotional Support Dog Registration
Breed: Plotthound/sheperd.
Minnesota, United States
Most Recent Assistance Dog Photos

Not Register Yet?
Recent News