Mr Mozzie always watching over me
Mr is always on duty.  He checks on me 24/7. He is the guard of my balance  in life.  The only that can calm me.  No words are needed for him to understand me & my needs.  So blessed to have this little guy as my guardian in this world.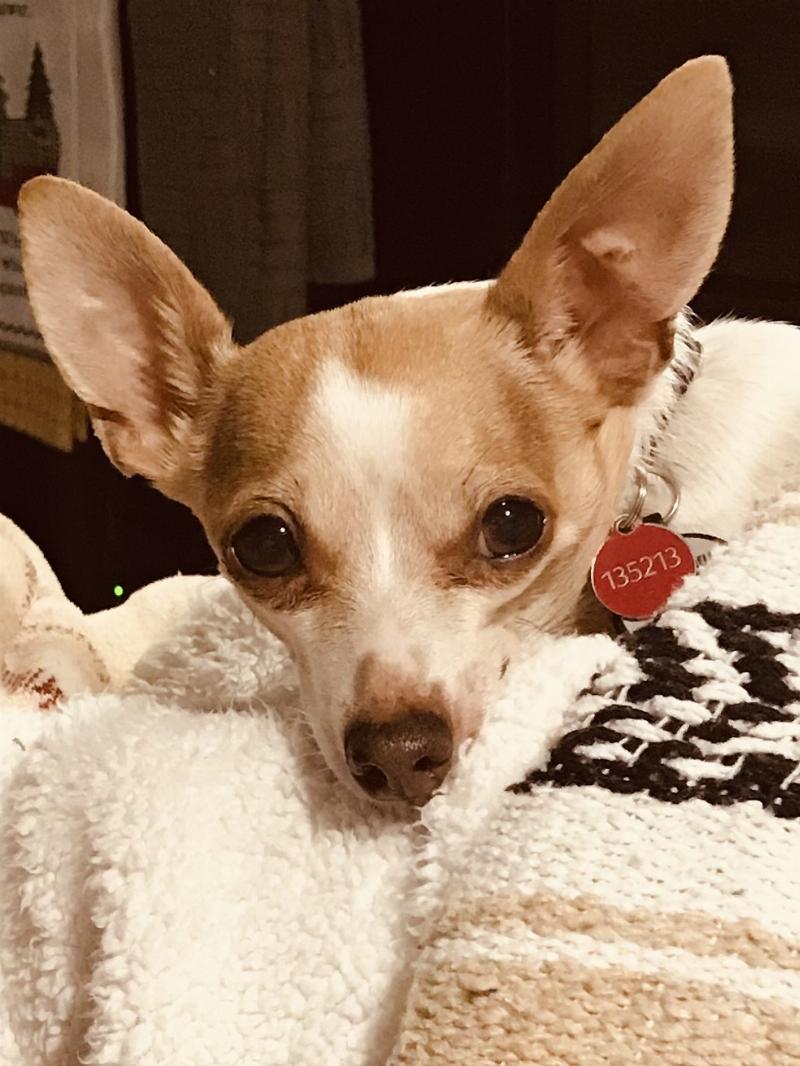 Emotional Support Dog Registration
Breed: Chihuahua mix.
Arizona, United States
Most Recent Assistance Dog Photos

Not Register Yet?