Mr Diego out at the park we're he loves to be
Mr Diego and mommy day at his favorite place to be… the PARK !!!!!YOU SEE THAT BIG SMILE ON MY FACE ….I LOVE IT HERE!!!!!!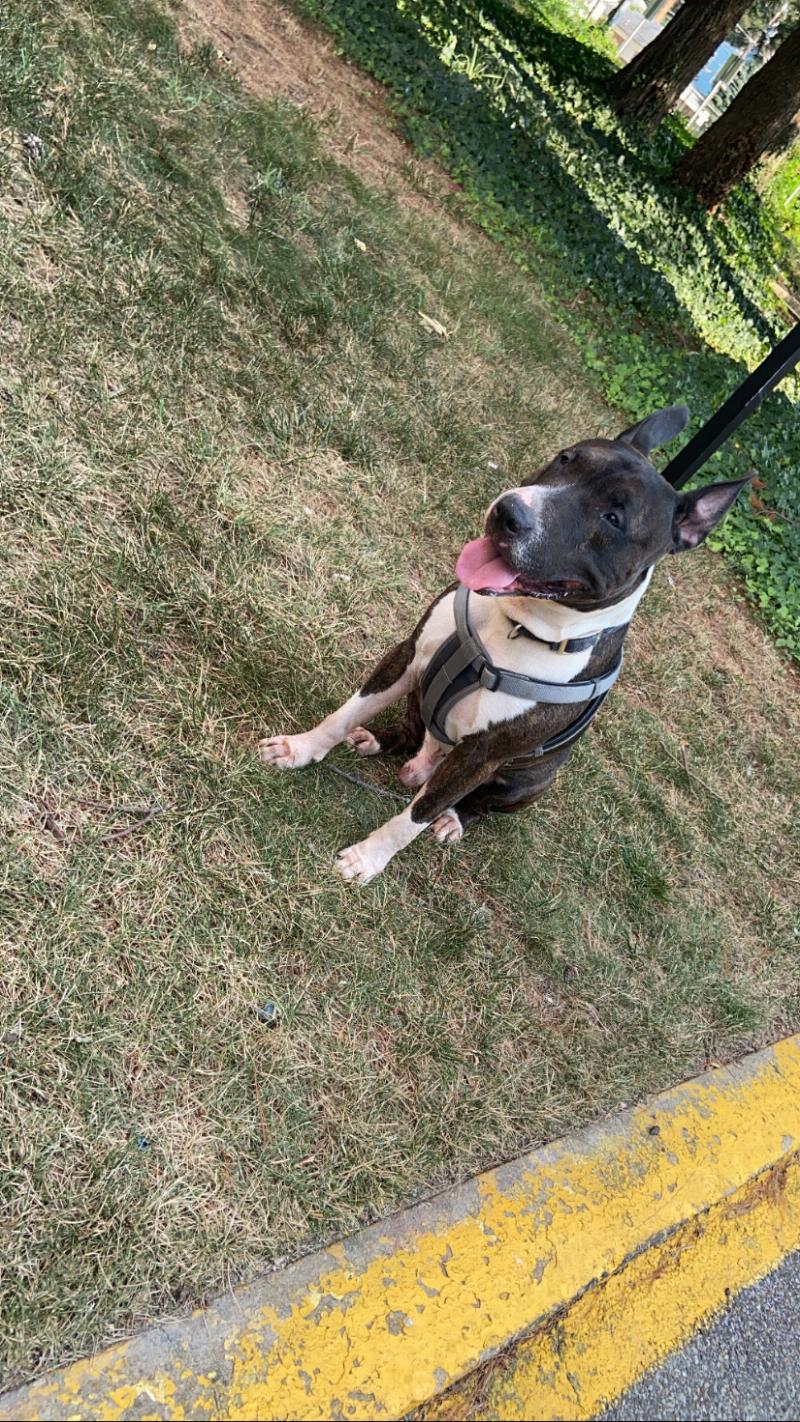 Companion Dog Registration
Breed: Bull terrier.
District of Columbia, United States
Most Recent Assistance Dog Photos

Not Register Yet?