Mr Bruno Palmer
Bruno is my guy, such a sweet dog. He is an emotional support dog for me. I am thankful to have him. Should he ever get lost pls rtn him to me.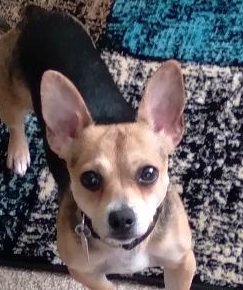 Therapy Dog Registration
Breed: Chihuahua.
North Carolina, United States
Most Recent Assistance Dog Photos

Not Register Yet?
Recent News