Mommy's lil girl
Her personality is awesome she's very aware of her soundering good with listening she knows where home is she loves bathing she helps me  knowing when someone is at the door or when the bell rings she'll brake to let me know that someone is around she my protector she's know when I can be a lil overwhelmed she comes and comfor me  with licking my face.we just look at each other and we would 😉 our eyes at each other to let her know that mommy is ok .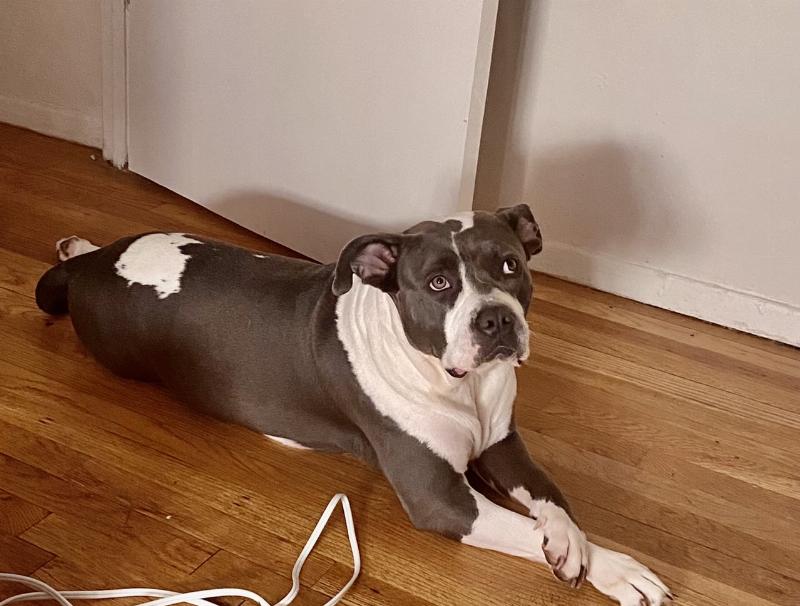 Emotional Support Dog Registration
Breed: Pit bull.
New Jersey, United States
Most Recent Assistance Dog Photos

Not Register Yet?