Molokai My Lover Boy
Molokai is a great boy.  He is very loving and always wants to be near me.  He likes swimming and laying in the sun.  He enjoys working with me at amusement parks.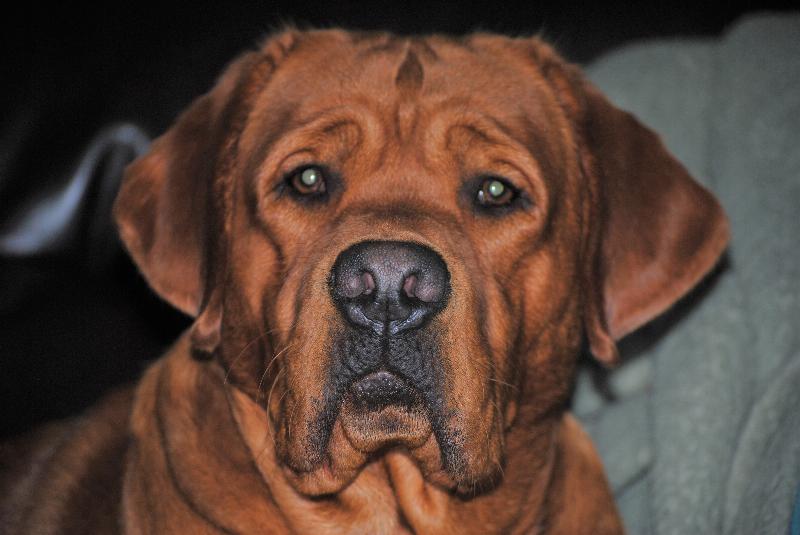 Service Dog Registration
Breed: Labrador Retriever.
California, United States
Most Recent Assistance Dog Photos

Not Register Yet?
Recent News