Merle girl with blue eyes PTSD hero
Our PTSD hero who is a joy to be with. She makes us laugh all the time with her silly antics. She always is ready to play or cuddle whichever is your need. She is the perfect friend.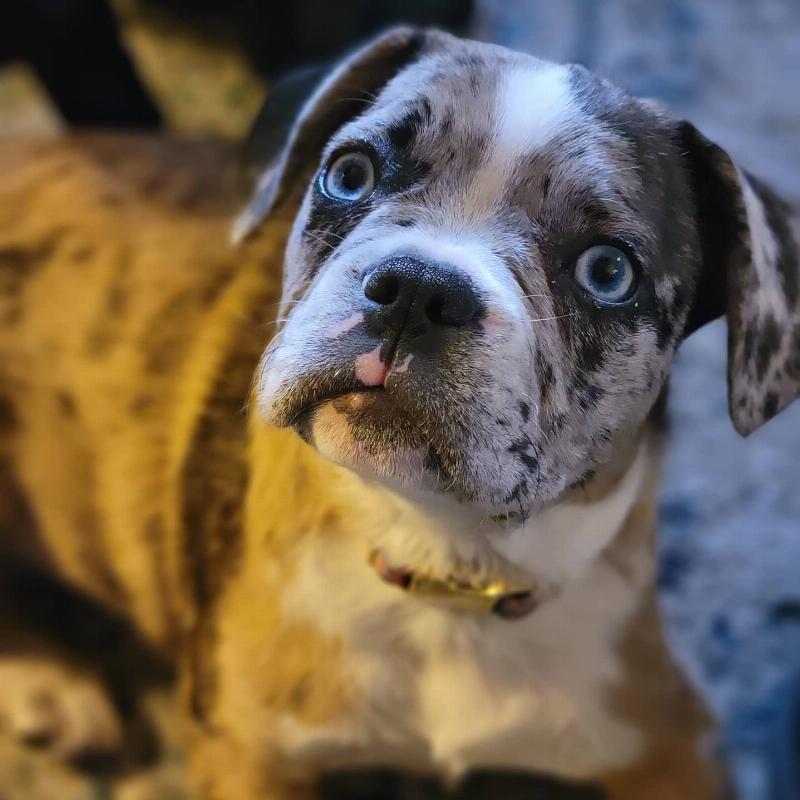 Emotional Support Dog Registration
Breed: French Bulldog.
New Jersey, United States
Most Recent Assistance Dog Photos

Not Register Yet?